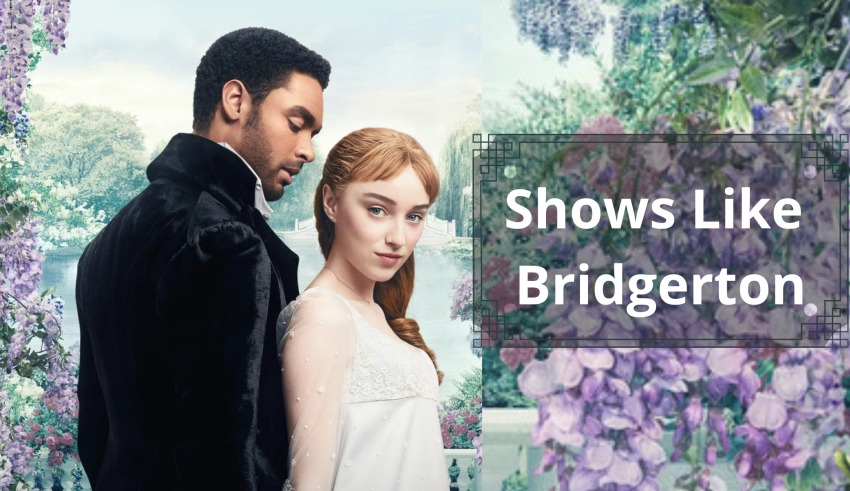 Bridgerton is a show that none of us drama junkies missed on. It's one of the most epic drama shows on Netflix that hooked a lot of fans with its first trailer release. Based on the famous novel series by Julia Quinn, this Netflix adaptation does justice to the storyline in every possible way. With season 2 out on Netflix, it was time for us total about it and give you a list of shows like Bridgerton to watch, while you're waiting for season three to drop. If you like the sound of that, then you're at the perfect place. So without further ado, let's jump right in:-
Here are some of the best Shows Like Bridgerton in 2022.
Harlots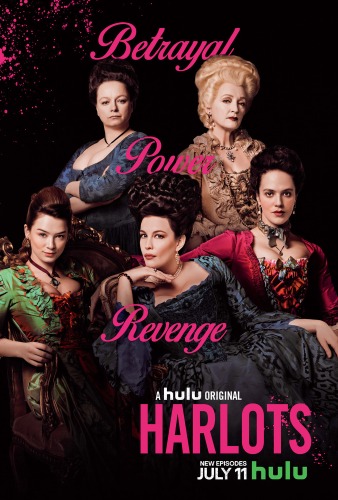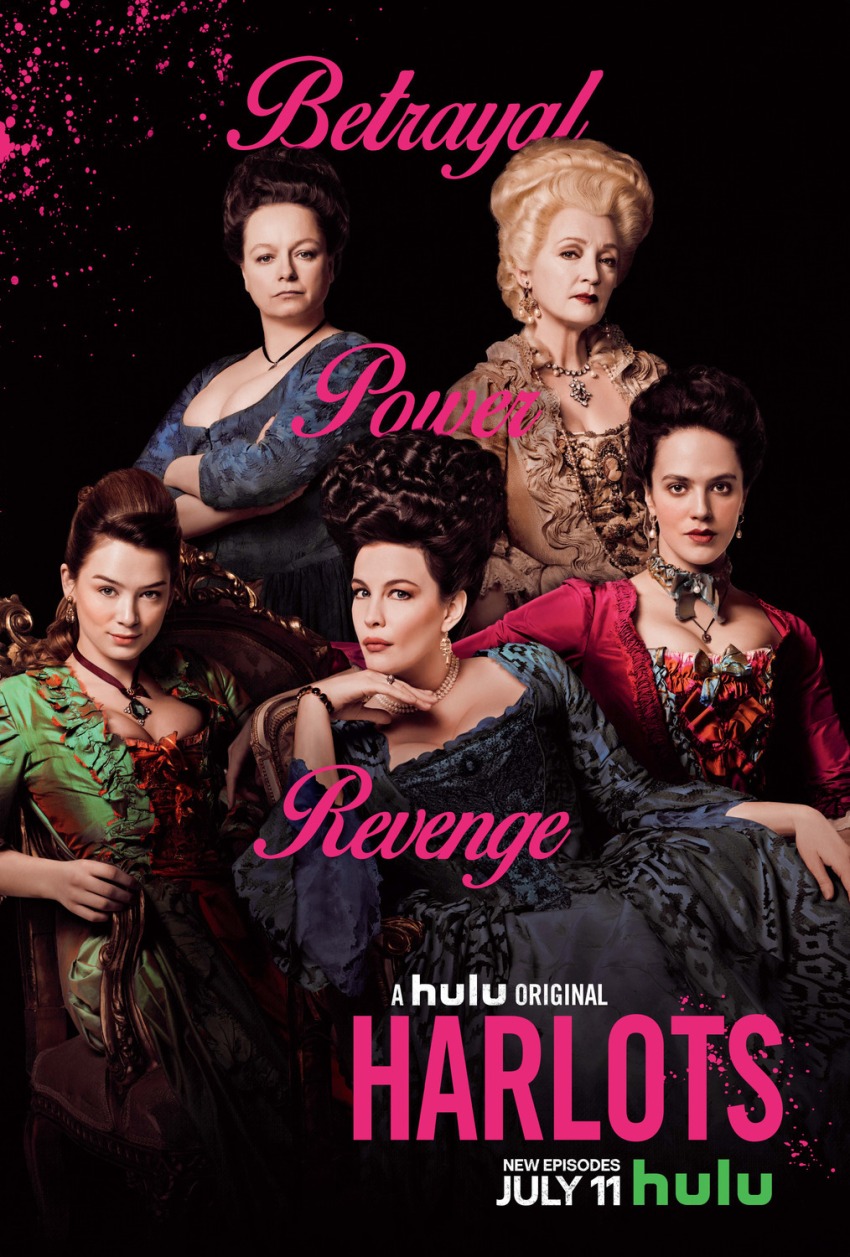 Available at Amazon Prime
If you're really into the era on which Shows Like Bridgerton is based, then harlots is a show that might interest you. With equally enriching drama and much more steamy romance than Bridgerton itself, harlots is a show that should be on your watchlist, if you have just completed Bridgerton. The story revolves around a brothel owner and her two daughters, who have recently relocated their brothel to a posh area of London.
In doing so, they find themselves toe to toe with their competitor, who runs an elite brothel service. Set in this rivalry, harlots make an interesting mark in the entertainment industry, normalizing sex work.
If you're a fan of how the elites carry themselves and are amazed by how they fumble, then harlots is a show we recommend watching. With so much stigma around the concept, harlots have done a great job at destigmatizing all of that and hence is one of our top picks for the day. If you haven't watched it yet, then you're missing out on loads of fun.
---
The pursuit of love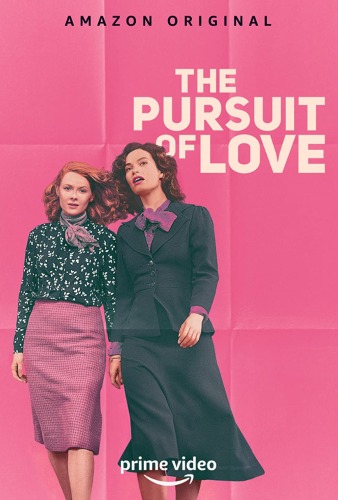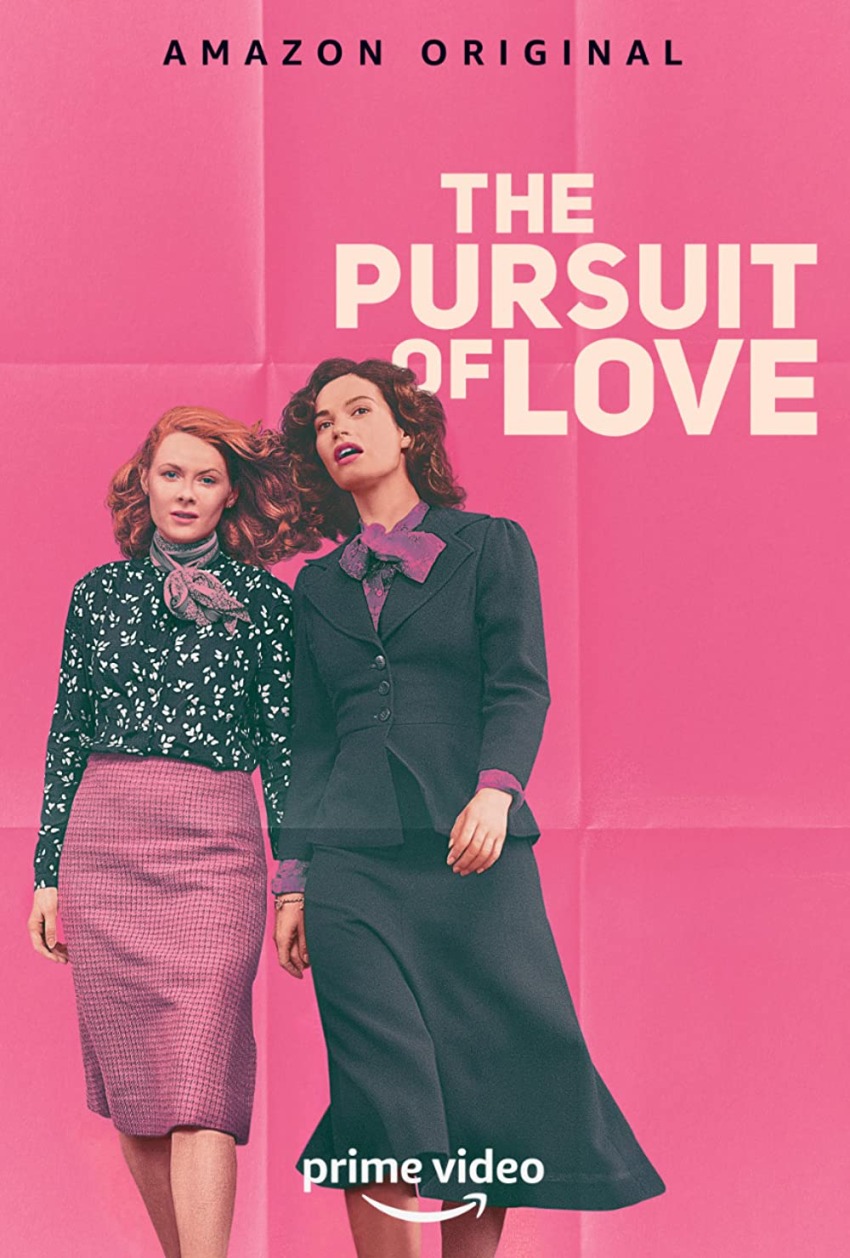 Available at Amazon Prime
This next series we are about to mention represents a certain age and a phenomenon attached to that called, puberty, or let's just dumb it down for you, "growing up". The pursuit of love revolves around two cousins and BFFs who, like every other girl of their age, are horny and like drooling over boys together, no pun intended.
The pursuit of love is a three-episode miniseries that encompasses everything that happens in these two people's lives and how they choose friendship over romance after a point in time. However, without the lusty elements of Bridgerton, the pursuit of love is a great series to watch and we're sure you'll like it if if you enjoyed the former.
Also, its been set a century later than that of Bridgerton, so you will find this series filled with modern energy and emotions as well. If you haven't heard of this series yet, then the pursuit of love is the show we highly recommend watching and hence is the perfect show to binge on, after Bridgerton.
---
The cook of the customer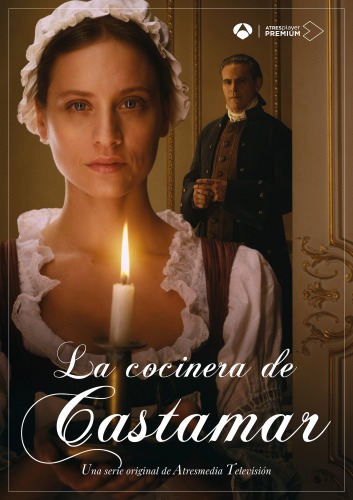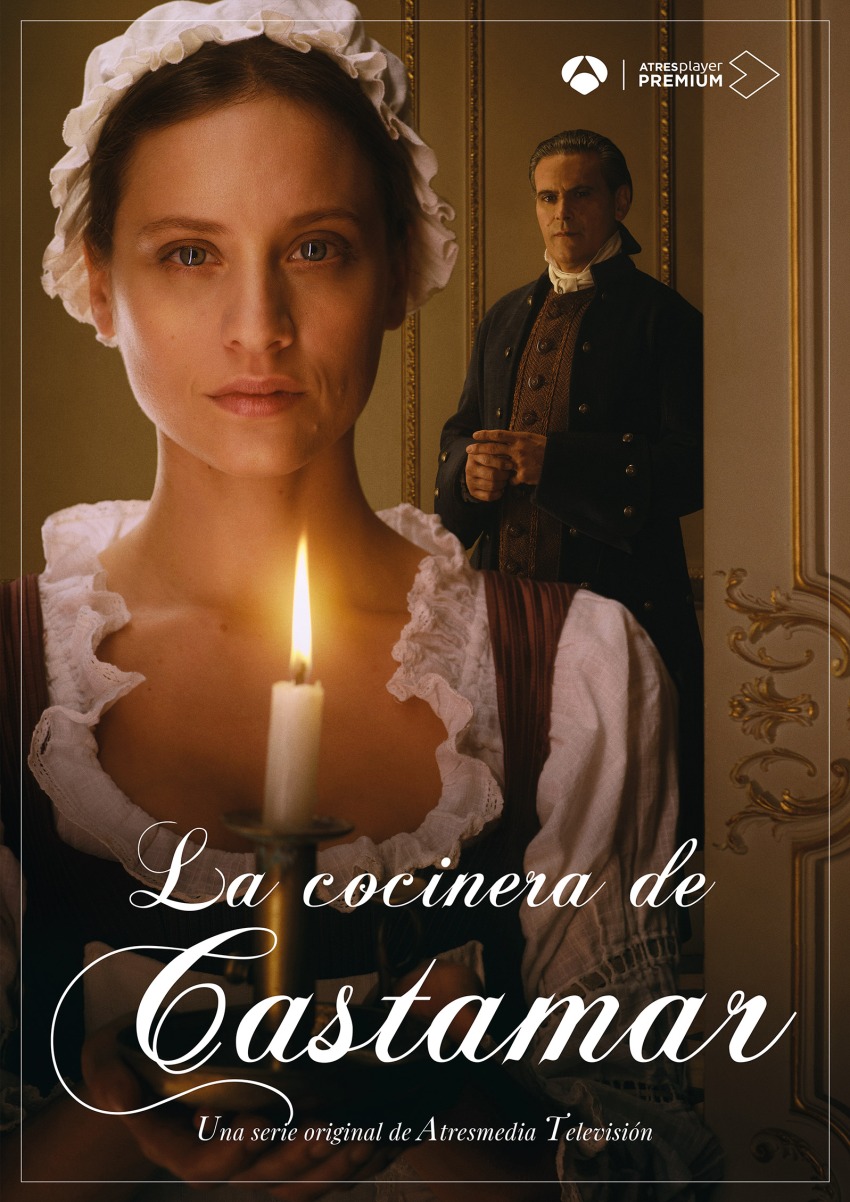 Available at Netflix
This Spanish series aired on Netflix in July 2021 after being released in its native land. However, the cook of the customer is one of the most similar shows on this list when you put Bridgerton in the reference. However, unlike Bridgerton there is a lot less nudity in this series, so if you're in for that, you might be a bit disappointed.
The story still covers the lust-set habits of the elite and the privileged which makes it equally interesting to watch. The plot revolves around a duke who is mourning the loss of his wife. However, the grief is only present for a short period as the cook, interests him, in every possible way. However, the unique element in this movie is that the cook has the fear of being in open spaces and hence, the bedroom is the best place, as they both decide.
Jokes aside, the cook of the customer is a very interesting web series which we're sure you will like if you enjoyed watching shows like Bridgerton. As we said there's a lot less nudity, but the sex is plentiful. So if that is what you're interested in, then there's a lot of drama for you in this Netflix show. If you haven't watched it yet, this is one of the latest drama series released on Netflix, that we highly recommend you to watch.
---
The great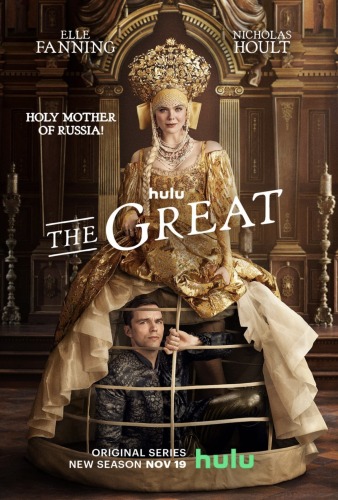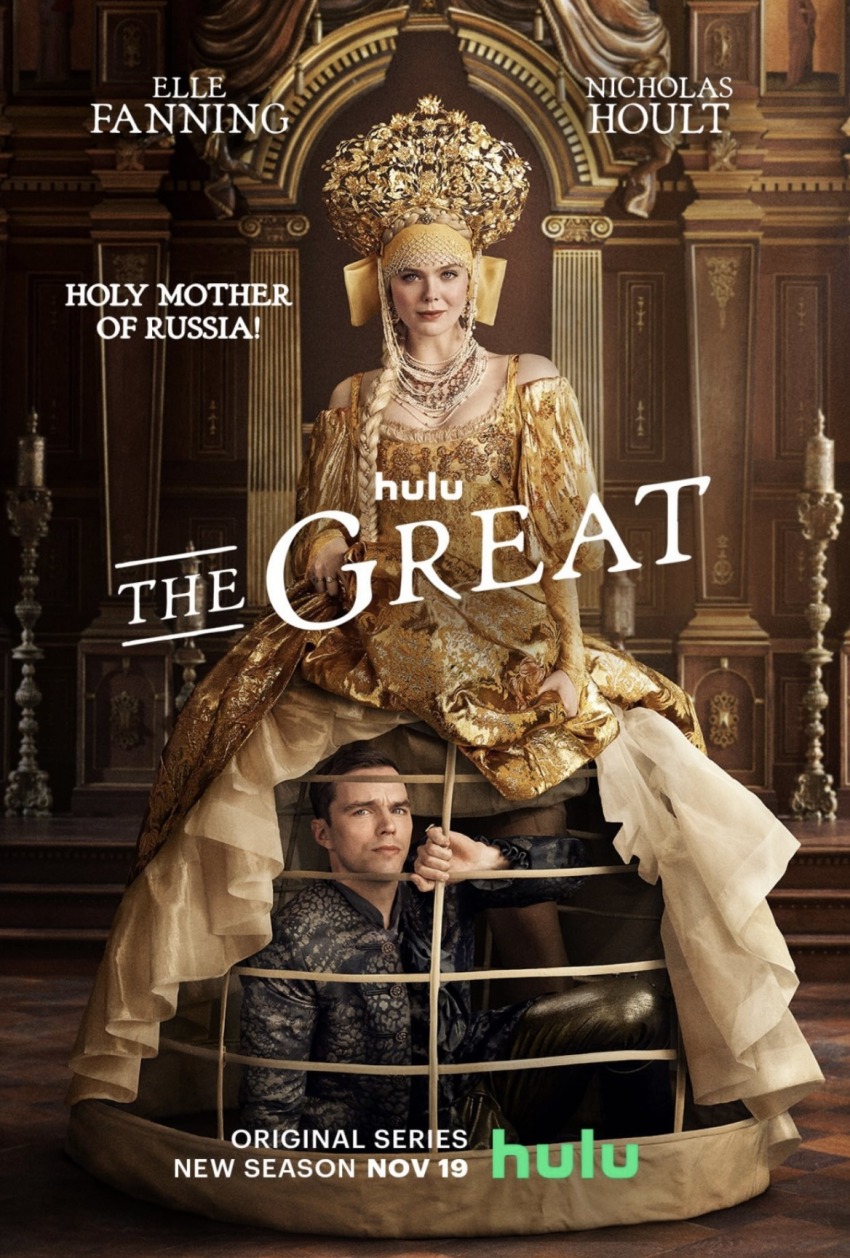 Available at Amazon Prime | Netflix
The next show on this list is a Hulu special. Yes, Hulu is still making shows for some reason and hence we had to add this one to the list. The great is a story satirical story that revolves around a girl named Catherine, who turned from being an outsider to being the longest-reigning female ruler of Russia. The great is a "great" show if you liked Bridgerton, but with a tad bit more humor.
Sure, it's less steamy, but the plot itself is enough to entertain you. The great is a show written by the oscar-nominated screenwriter named Tony Mcnamara, for his astounding work in "The Favorite". If you like drama and humor mixed, then there is no better show to watch, than the one we just mentioned. If you liked Bridgerton, you're going to love The Great, and hence we highly recommend you take a look.
---
The outlander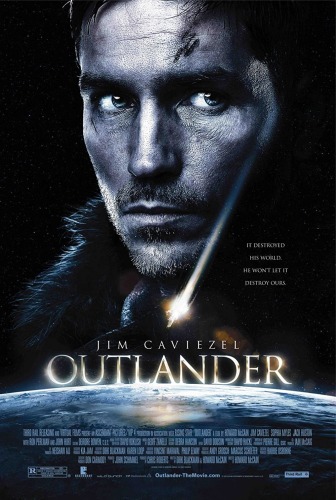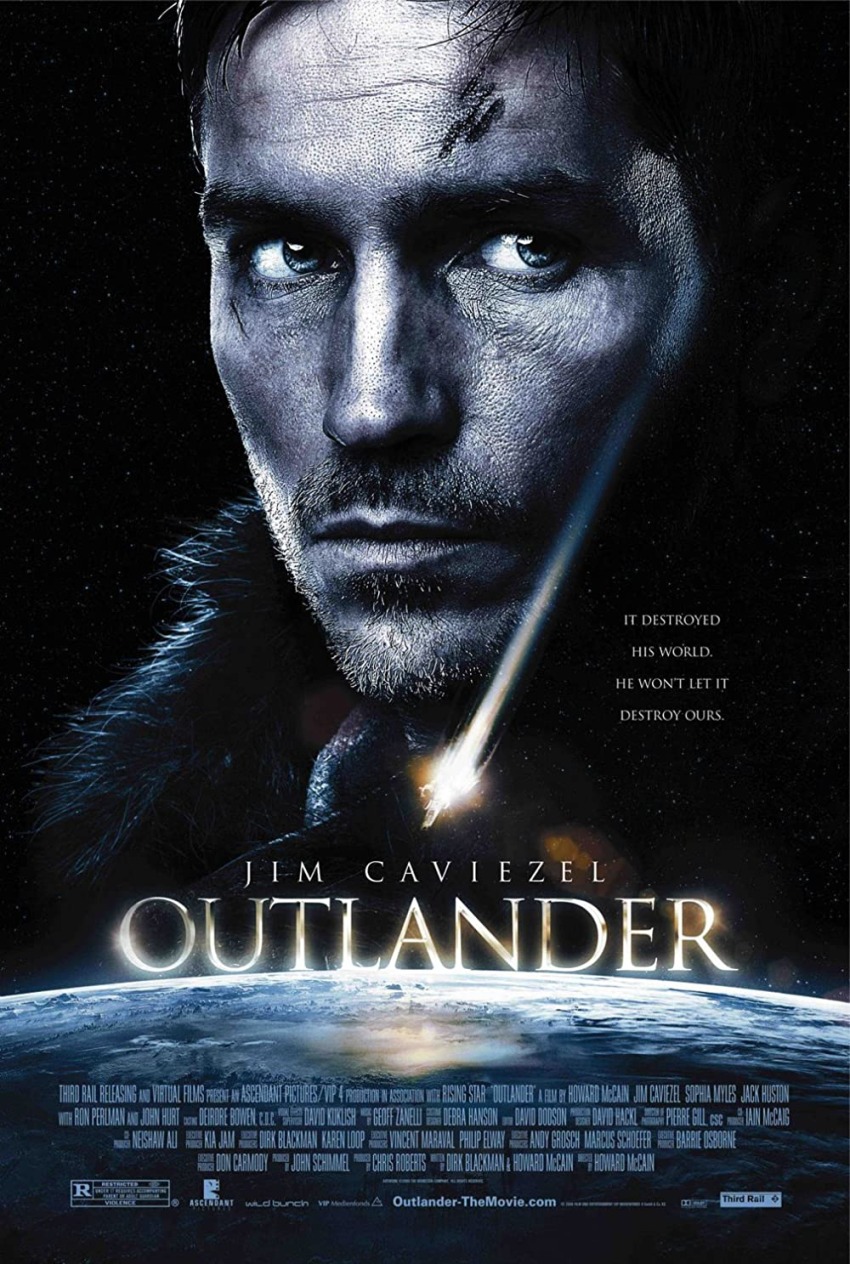 Available at Amazon Prime | Netflix
Next on the list, we have outlander, a Netflix special that is yet another adaption of a famous novel series by Diana Gabaldon. The novel fans finished this Netflix adaption before you can count to three. Figuratively speaking there was more rush in the fans, than the ones who performed.
Speaking of performance, there are enough steamy performances in the outlander to give yourself a taste of all the things you liked in Bridgeton. Also, for the ones who like working their mind, the writers have thrown into the mix a bit of time traveling, because one timeline cannot justify the amount of sex the leads have.
The outlander is a show that lines up perfectly with the needs of a dramatic teenager and hence is a show popular in that age group. However, seriously, the acting and the plot are decent enough to interest newcomers to the series. If you're looking for some great drama, then outlander is the show you'd wanna watch.
---
Gossip girl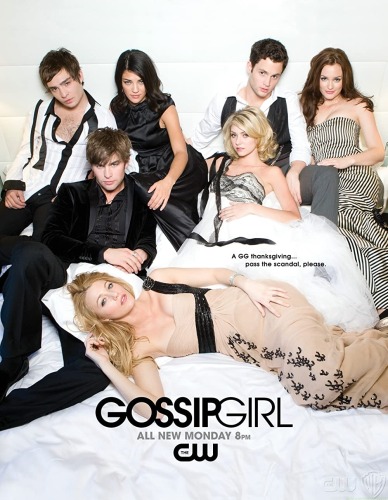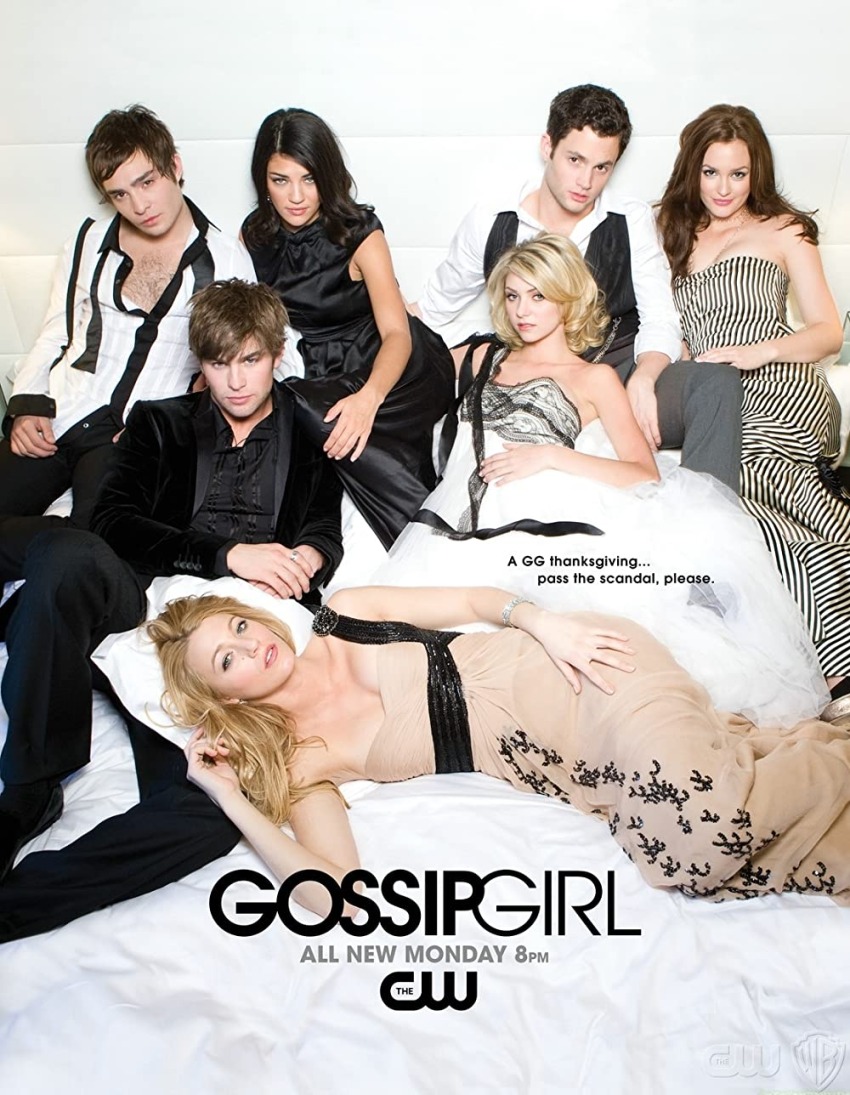 Available at Amazon Prime | Netflix
One thing that you cannot take away from Bridgeton is not steamy romance or the climbing up the ladder, but the voiceover gossip. This is something that reminds us of the great little drama called gossip girl. This show revolves around the lives of elite teenagers of the upper east side. However, the story covers a lot of twists and turns as you'd expect to happen in a series called "gossip girls".
But jokes aside, the level of drama and the storytelling is great and hence is perfect for people who liked Bridgerton. There is a lot less "romance" in Gossip Girl which makes it perfect for people who thought Bridgerton was a little bit overboard. No matter what your taste is, as long as you like drama, gossip girls will be of interest. This is why we highly recommend watching gossip girl at least once.
---
Vanity fair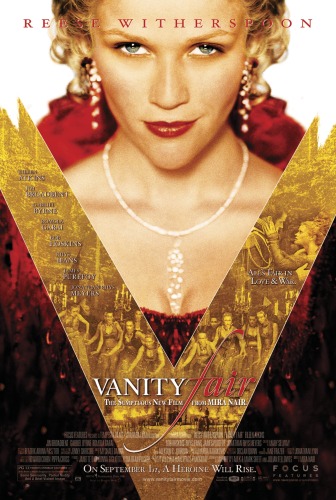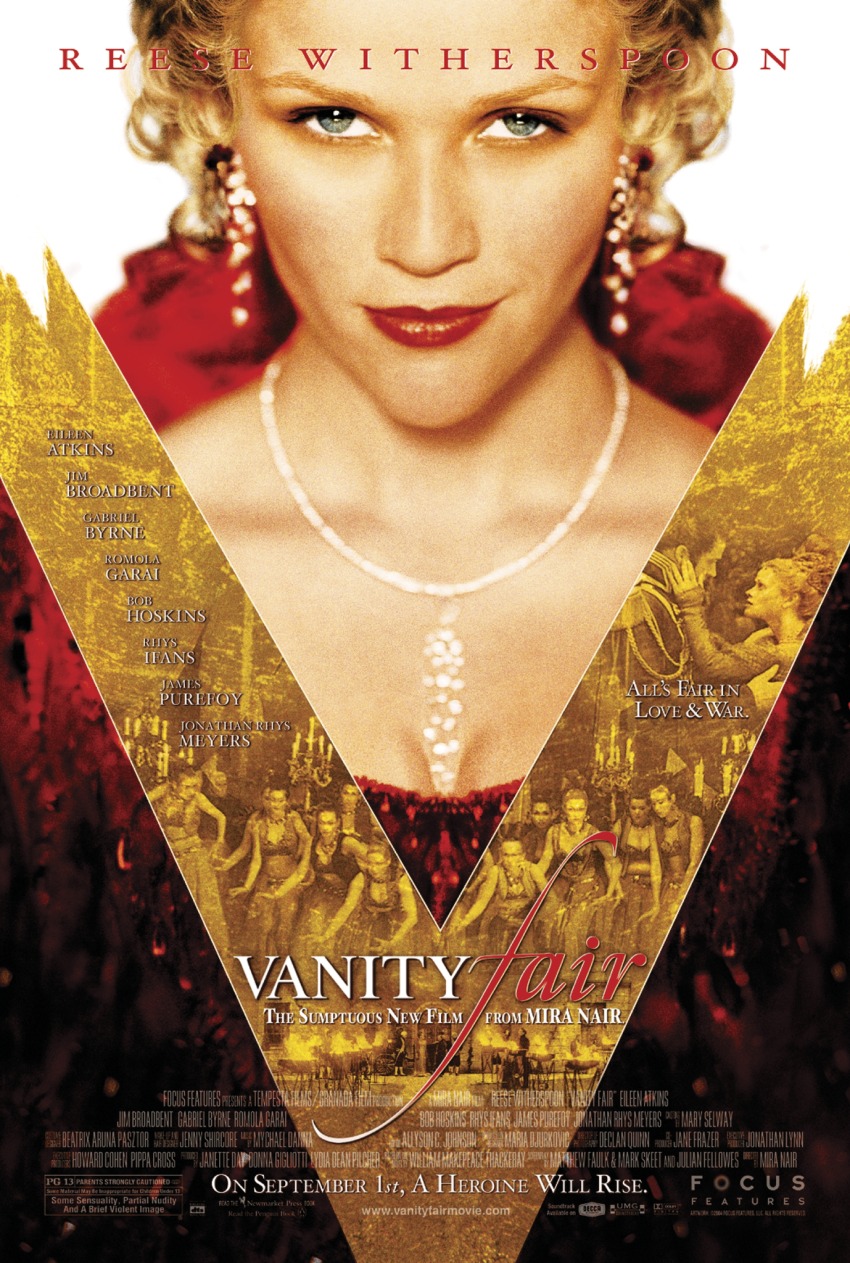 Available at Amazon Prime | Netflix
Vanity fair is a great show that encompasses all the elite activities and the powerplay in 1847 Britain. However, the amazon prime adaptation of the same name is a wonderful show to watch. The novel was interesting, but what adds a flair to this is the show. Speaking of which, the show revolves around a woman, who defies to be a cookie-cutter definition of what and how a woman should be in that time.
However, this confidence and boldness help her immensely in elbowing her way through the top of the elites. However, she does question her decisions when she meets the leading man tom Bateman. If you're up for a dramatic powerplay of the elites in the early 19th century then vanity fair is the movie for you.
Much less about sex and focusing on the actual plot, vanity fair is a great show to watch if you liked Bridgerton. If you haven't heard of the show yet, then we highly recommend giving it a try, and we're sure you will enjoy it much more than Bridgerton itself.
---
Dickinson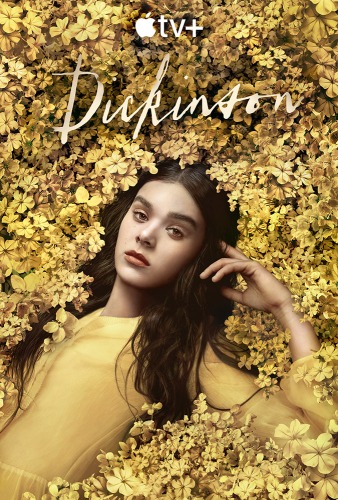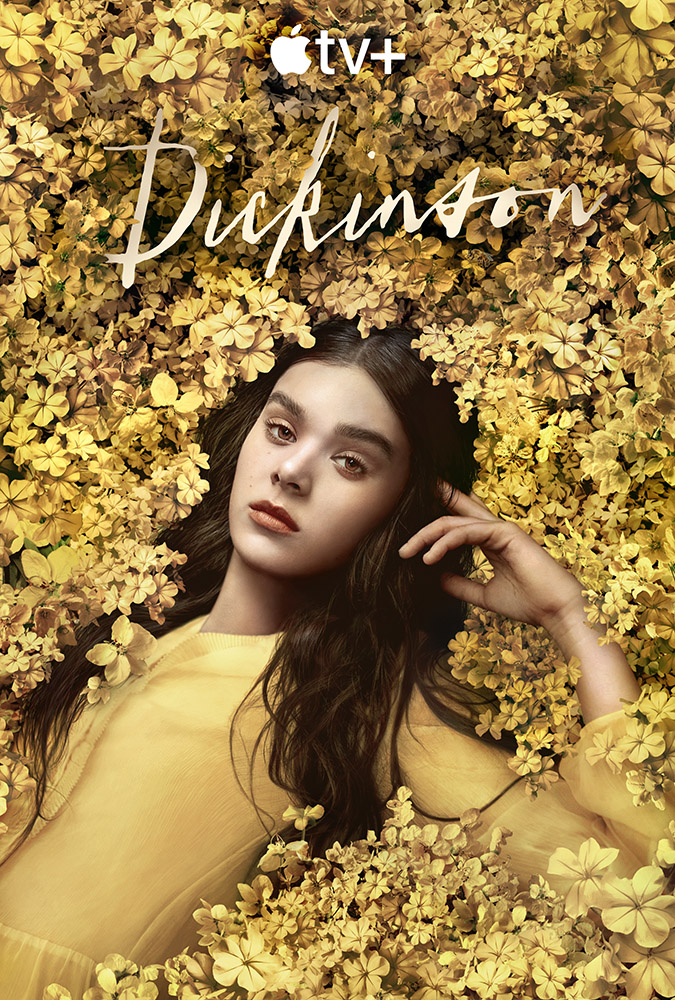 Available at Amazon Prime
Based in the early 19th century, Dickinson is a show that revolves around a famous author of the time named Emily Dickinson played by up and coming Hailee Steinfeld. Dickinson shows that is a textbook period piece as it contains all the pieces of drama and steamy elements you'd like. If Bridgerton was your first pick in the category, then we highly recommend you to watch Dickinson.
With a great depiction of the era, with beautiful-looking sets and clothing, this series will win your heart for sure. Dickinson is available on apple tv+ if you want to watch it. However, unline Bridgerton, there is a lot less romance in this show, which can be good once in a while. However, the typical storyline of a love story is underlying, but not that prominent. If you liked Dickinson, then Bridgerton is the show that you will love.
---
Gentleman jack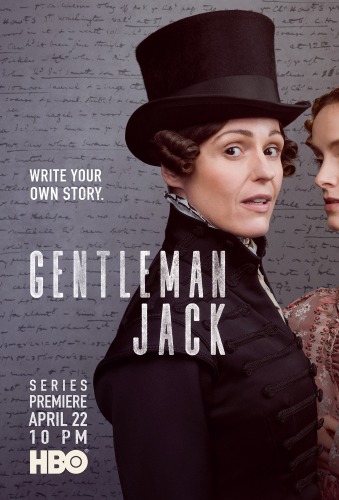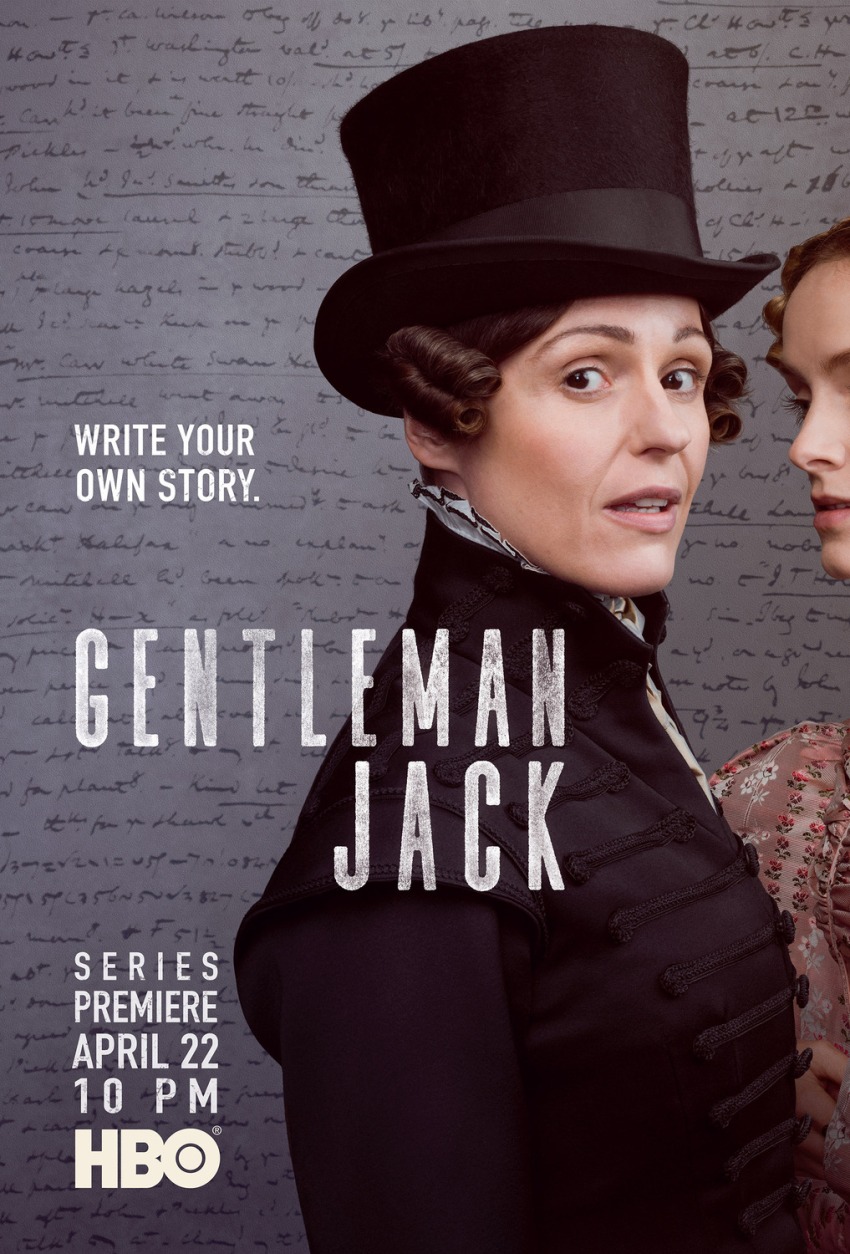 Available at Amazon Prime
Gentleman Jack is the first show on this list to portray a lesbian who was an actual historical figure in the early 1800s in England. This woman, played by Suzanne jones is a wonderful character that happens to be an industrialist and a prominent landowner in England.
However, the interesting part is that she likes this woman named Anne walker, a fellow landowner, and writes her message that only she can decode. With the world not being so open back in the day, gentleman jack is a show that will interest a lot of young adults.
If you haven't heard of this show yet, it is one of the best period dramas to exist and hence deserves all the attention. However, it being a critical success, gentleman jack is not a very well-known show out there. However, if you liked watching shows like Bridgerton without the heteronormative romance angle, then gentleman jack is the show that will interest you.
---
Poldark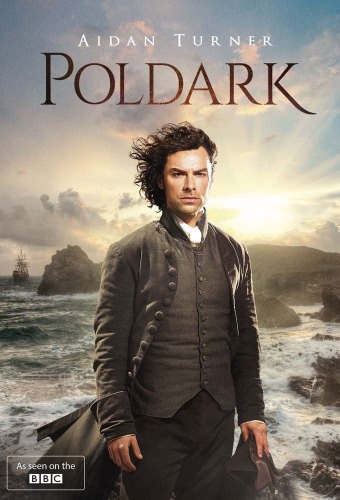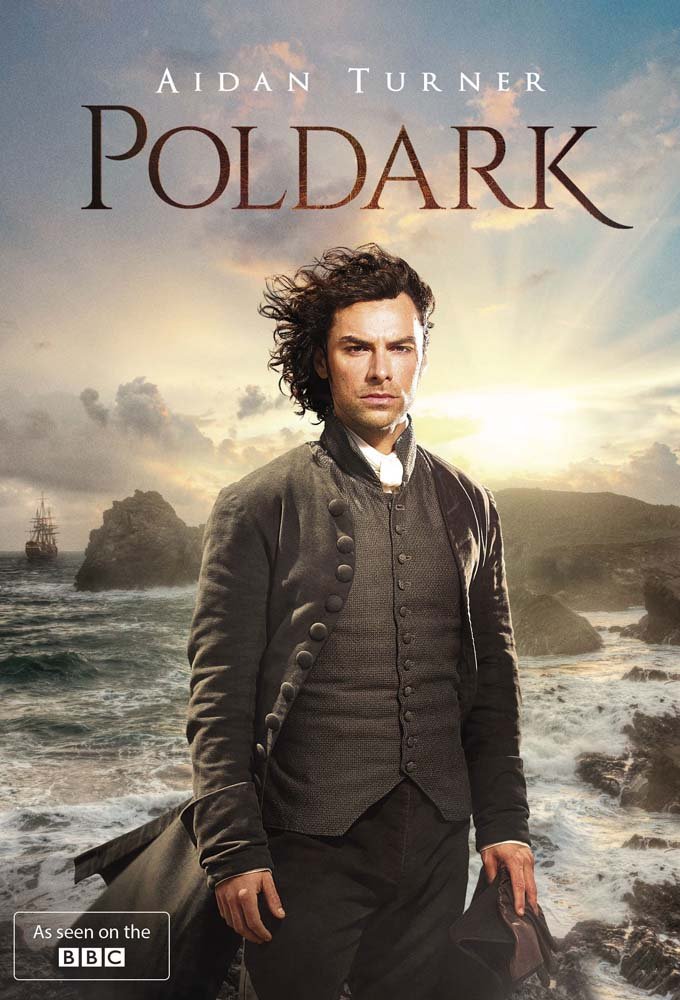 Available at Amazon Prime | Netflix
Last but not least, poldark is a show of many ups and downs. This series will have you encapsulated since the first episode, which is exactly why more than 5 seasons have already come out.
Poldark is a show that revolves around this extremely handsome war veteran that is believed to be dead as a consequence of the last war that he fought. However, upon his return, he finds out that his girlfriend, who he dearly loved is now married to his cousin and his father is dead. Encompassing all that drama and the sea of emotions, poldark is a great show with the star lead Aidan Quinn. If Bridgerton was something that you liked then, poldark is a must-try.
Conclusion
The above-mentioned ten shows are the ones that are most similar to Shows like Bridgerton in terms of plot and the time when the story was set. If that is what you're looking for, then the above-mentioned list is the one that you should start binging. We're sure that you will something to your taste on the list. Till then, keep scrolling!