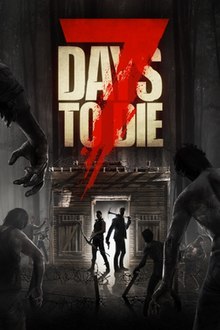 Rust has been a hit since it came out because of its great mechanics and realistic graphics. People have loved the idea of an open-world survival game, which is a tad bit more realistic than Minecraft for a long time. This is what rust materializes into their video game and hence has a great impact on the gaming community. For Games like Rust building's mechanics and PVP playstyle has made it all the more interesting for young gamers and hence have been the center of attention in the category for a long time.
Or even if you just like the idea of the game and see it in its innate variations, here's a list for you. Today we are going to talk about the ten best games like rust, that has made a huge impact in the gaming community, and hence are highly recommendable to play. So without further ado, let's jump right in.
Here is the list of the 10 best games like the rust to Enjoy your free time In 2022.
If you liked rust, then you will surely love 7 days to die as well. This game is based on a similar post-apocalyptic concept of the world where you have to survive against zombies and other players, and defend your base against aggressive attacks. However, at the forefront, this game lets you explore the open world the game has set and hence is a perfect example of a games like rust.
In this game you will have to fortify your base, to protect it gain the zombie attacks designed by the game itself and they get harder to deal with as you get further into the game. However, with a lot of gore scenes and violence, you may want to consider your parent's opinion before playing this game, but that makes no sense because there is no way in hell you're going to do that.
For the people who love the concept of a zombie apocalypse, in a game, 7 days to die is one of the top recommendations from us. You will love this game regardless of if you like rust, but is definitely a nice follow-up on the former. 
---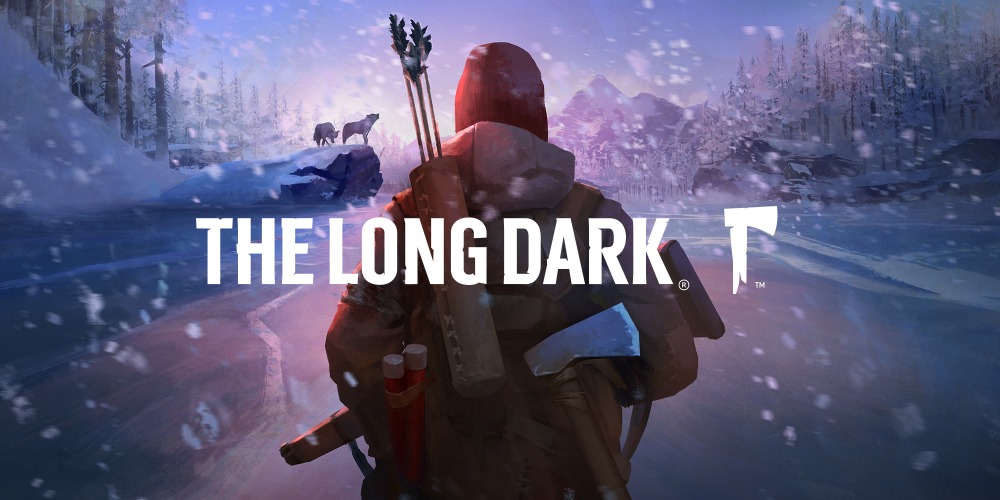 The next game on the list is yet another survival story mode-based game called the long dark. This game tells you the story of two people who flew out to the Canadian wilderness and due to some geomagnetic disaster are separated from each other. In the virulent forests and treacherous weather, these two have to find each other for their last shot at survival.
The entire game is a PVE experience, which means you won't be getting any multiplayer action. However, the long dark is great when you come to realize that there is a grander perspective to the game and the storyline. The entire game is like you're stuck in a movie and hence is exactly why it is so interesting. If you have loved laying games that are based on survival mechanics and so forth, then the long dark is the game we recommend you to play.
Overall, if you liked rust, then you're definitely going to love this too. But dont expect too much from the game graphics, being a game from nearly a decade ago, the long dark might feel a bit left out on the polishing, compared to today's standards. Nonetheless, you will enjoy the game in all possible ways. 
---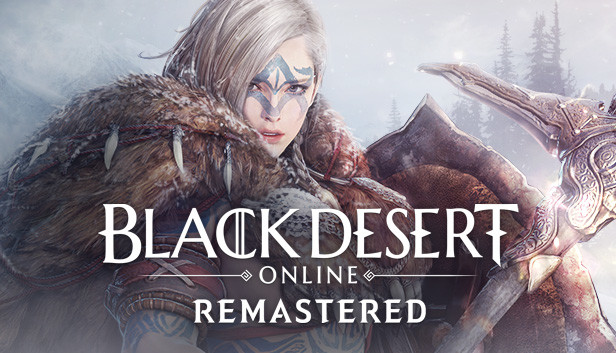 The next game on the list is a game that perfects the intense PvP mechanics of rust, and hence is a very popular game in the category. Black desert online does not have a concept of survival innately, however, is completely based on building guilds, mobs and taking them to the top. This game is for sure strategic and hence takes over other games in the category.
From an open-world perspective, black desert online is a great game to play. This is where it sees similarities with the previously mentioned game, rust, and hence is why it is included in the list.
You will enter epic battles, will have to loot other players to progress in this game, which is why this game is all the more interesting than just defending your turf. If you want a PvP game that is MMO-based, then black desert online is the game we'd recommend. 
---
As the name suggests, this game is about a character that gets stranded on an island on the pacific and has to do whatever it takes to survive there. Stranded deep is a game that will make you hunt in the wilderness, explore the vast sea, and will make you fight several bosses to progress in the game. If you're trying to chill at home, and you dont want to play a multiplayer PvP action game, then stranded deep is the game we would recommend.
This is because, the game has good graphics, decent mechanics, and a very interesting storyline. You will experience all the tensions of being stuck on an island in the middle of the ocean and hence will gather enough survival skills for one life.
With a co-op mode enabled, this game is even more interesting. It is very similar to rust, as you have to make a base and keep fortifying it so that you dont get attacked by the evil entities of the island. If you liked rust, then you will definitely like this game without a doubt. 
---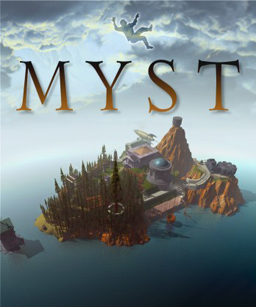 If you're a fan of post-apocalyptic, open-world games where you get to experience a lot of zombie action. This game is an extrapolation of the survival part of rust, except you have zombies in here. The mist is an actual thing in the game, where the zombies get even more aggressive and hence are difficult to kill. Mist is a game that a lot of people like, because of the base building and survival mechanics.
Also, it has a lot of electrical machines as well, which makes the game even more interesting. So if you're into like things, then mist is the game for you. However, it is a single-player story game, where things can get a little slow, but if you're home alone and are just trying to enjoy, then this is a great game for you. Overall, the mist is the game we'd recommend if you like the survivalist aspect of rust. 
---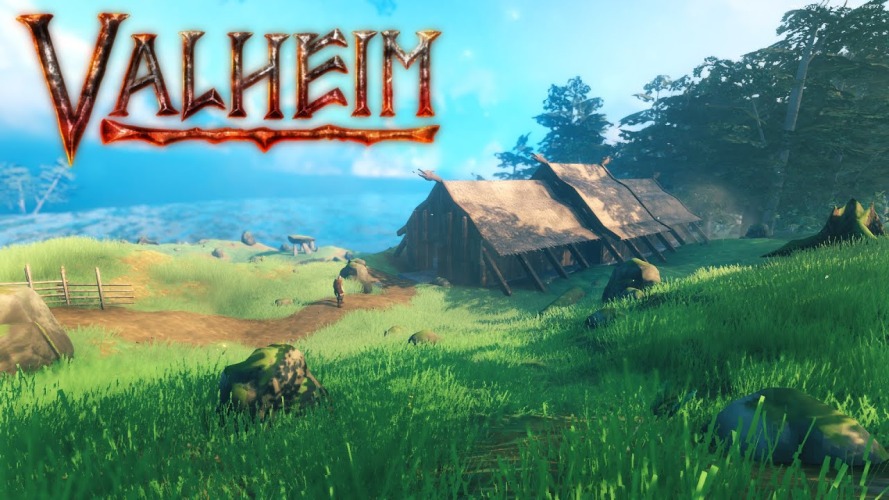 The next game on the list is yet another open-world survival game that is around the concept of Vikings. This is a co-op game just like stranded eep, except the map is extremely large. There are a lot of bosses to beat and hence is a game that you will love to play with your friends. Valheim's unique thing is that the graphics closely resemble the actual Viking longhouses and rituals. This is why valheim is the game a lot of people who have previously played rust, play.
With an interesting concept and a storyline that you will love, valheim is the game we highly recommend you to play. Overall, with the great survival and building mechanics that resemble rust, valheim is a game that you will enjoy if you like rust. 
---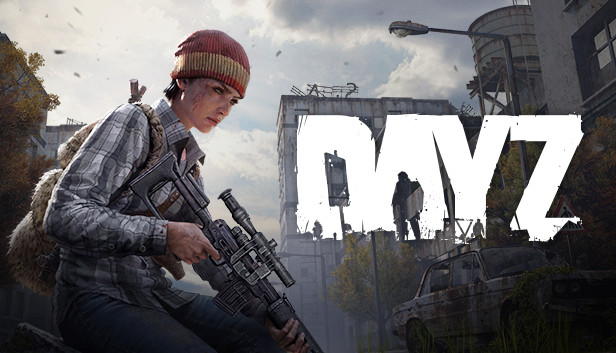 DayZ is yet another game based on the post-apocalyptic view of the world. This game has a bit more intense PvE action which is due to the addition of zombies when you compare it to rust. However, it also has intense PvP action which involves a lot of survival mechanics, base building, and a lot of other open-world elements. it is one of the largest open-world games in the category, which is what makes this game even more interesting.
If you haven't played this game before, then we highly recommend doing so, because this game has good graphics, concerning the times it came out and is very unique in a sense. If you like playing survival games, then DayZ is the game we recommend playing. 
---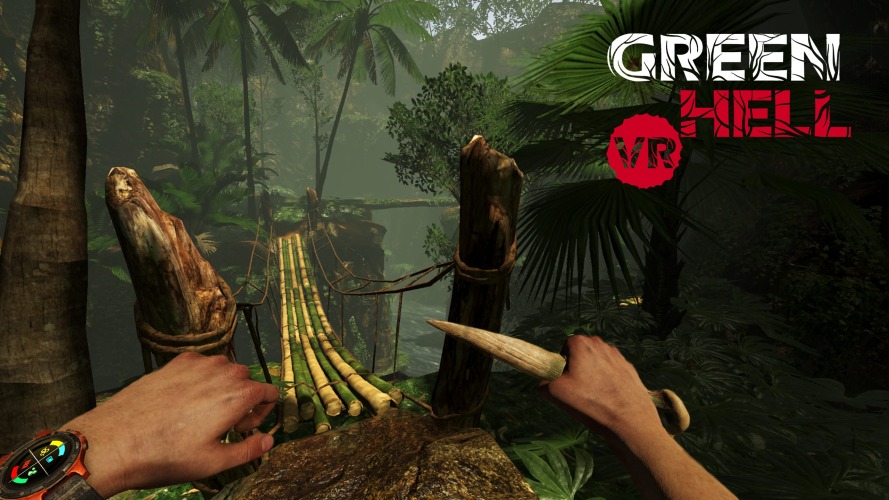 The name is absolutely just for the game. Green hell is a game that is based on the Amazon rainforests. Here the protagonist has to survive in the wilderness, either alone or with the help of the co-op teammate. They together have to make it out of the forest, before they die, either of the wilderness, diseases, or the game bosses.
This is a very interesting game to play because of all the PvE experience. With great survival mechanics and base-building tactics, green hell is the game we recommend you to play if you have already played rust. Green hell is the game a lot of players like because of the simple approach to a survival game. 
---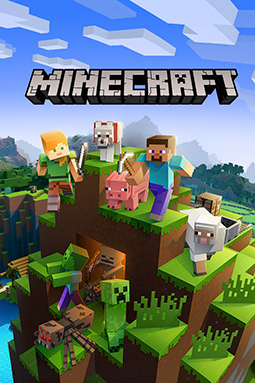 Well, Minecraft is the most popular game in the world. If you haven't played this game, then the gaming community does not really consider you a gamer. Minecraft is a game that has enriched the childhood of a lot of millennials and hence is a game we highly recommend playing. The pixelated graphics have become a trademark for the Minecraft community, which makes the game even funnier to play. It is one of the best alternatives to the games like rust.
Apart from just having fun in your free time, Minecraft has a lot of survival and village-building tasks as well. You can play this game co-op as well, but there is no PvP battle as such. The building mechanics is what makes this game so popular and as you progress you have to defeat this ender dragon to survive. With a great player base and build mechanics, Minecraft is the perfect game for beginners and is also a very fun way to pass your time. 
---
The forest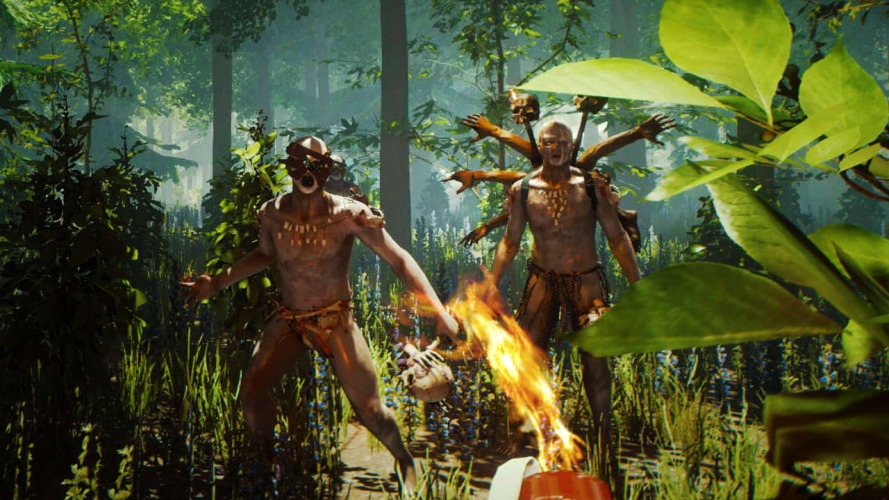 The forest is one of the best survival games like rust  in the category. This game has a great co-op experience that makes it immersive and addictive. The storyline is well-designed o have interesting plot points and an increasing level of difficulty as you move in the game.
The forest is a game that a lot of players who have played rust will definitely enjoy. If you haven't heard of this game yet, then we highly recommend playing this game in your free time to just chill and have a great time. The forest is the perfect follow-up to rust if you're looking for a new game to play. 
Conclusion
The above-mentioned ten games are the best in the category if you're looking for games like rust. If you liked the survival mechanics and the building schemes of rust, then these games will be of great interest. We're sure you will find a game that will interest you in the list mentioned above. Till then, keep scrolling!