Apple is reportedly planning to sell iPhone models without a SIM slot by September 2022, according to MacRumors. This comes after a recent report from a Brazilian website that said that Apple will remove the physical SIM card slot from the iPhone 15 Pro models in 2023.
However, the new report says that the Apple has advised major U.S. carriers to prepare for the launch of eSIM-only smartphones by September 2022. This adds that Apple will start the transition from some iPhone 13 models sold from second quarter of 2022.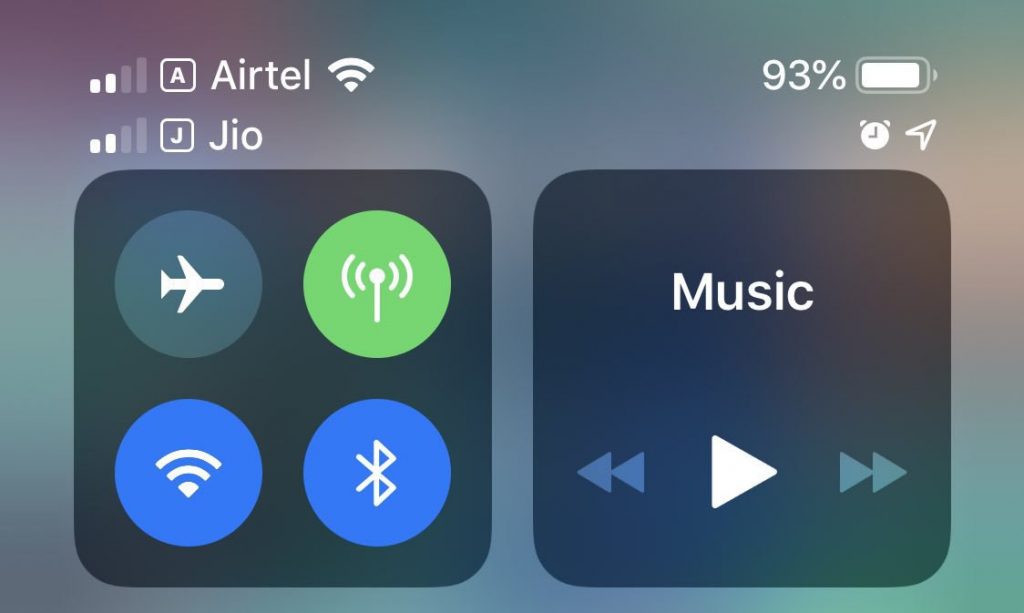 With the iPhone XS series and iPhone XR, Apple  started offering Dual SIM card support worldwide since they have a primary nano SIM and secondary eSIM support working with carriers. The iOS 12.1 brought support for Dual SIM and eSIM functionality.
If Apple removes a SIM slot, then it is not clear what will happen to the dual SIM option that it is offering in some countries. According to the report, Apple might remove the physical SIM card slot starting with some iPhone 14 models, but it is still not confirmed yet.