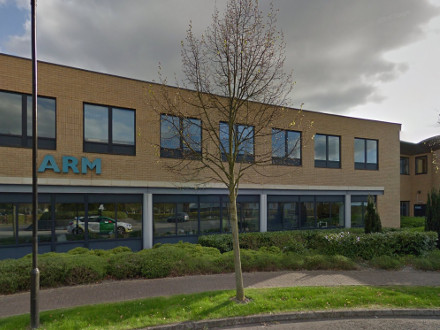 The EU antitrust people have halted their investigation while they wait for more information.
It was revealed last week that the UK, EU and US agencies looking at the deal are in regular contact with eachother.
While the UK and EU antitrust units have consigned the deal to in-depth investigations, the US FTC has initiated legal action against the takeover subjecting it to an 'administrative trial' starting on August 9th.
The problem for Nvidia is that it is an Arm customer along with many other Arm customers.
Up till now, all Arm's customers have been treated equally but, if Arm is owned by Nvidia, the question regulators have to ask is: 'Will all customers, including Nvidia, continue to be treated equally?'
In addition to the competition aspect, the UK competition people are looking at the national security implications of the deal.
China's antitrust regulators will also have to pass judgment on the deal. However Arm's China unit has gone rogue with its CEO refusing to be sacked and acting independently of Arm HQ.
Nvidia CEO Jen Hsun Huang is refusing to give up on the deal despite the increasing barriers being put in its way.