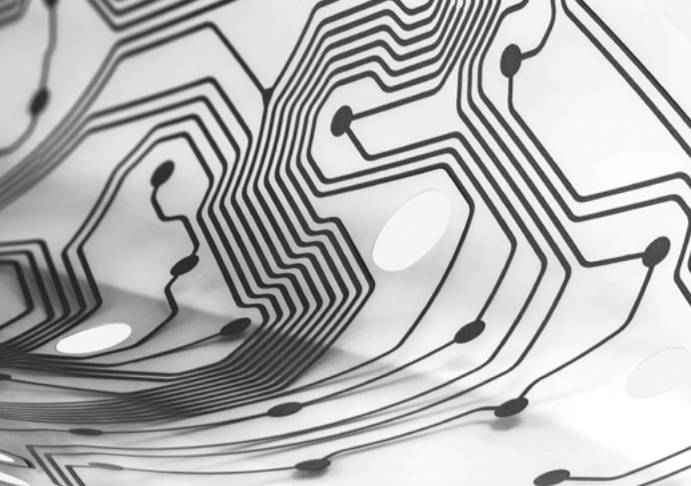 Chemically-resistant, the printed metal structures can be used as conductive tracks and contacts in high-temperature electronics in consumer and medical devices, sensors and semiconductors, according to the company.
It claims 6μΩ.cm for the gold version and 40 – 120Ω/square for the platinum, with cure at 250 and 200°C respectively, taking 1 – 20 minutes.
Instead of colloidal nano-particles, the metals in the inks are carried as metal-organic compounds that decompose into metals and can be cured under the influence of temperature or UV radiation.
"The inks are catalytically active – they may serve as a seed layer," according to the company. "Electroninks' particle-free inks enable reliable printing and manufacturing in non-typical and even space-like environments for aerospace and defence," adding: the "material can withstand high temperatures and humidity".
Based in Austin, Texas, Electroninks has raised Series A and B funding.