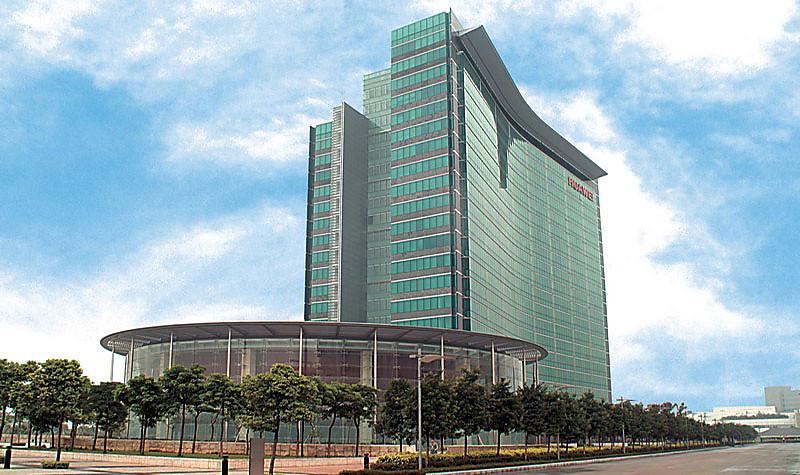 In a letter to employees, rotating chairman Guo Ping blamed "an unpredictable business environment, the politicisation of technology, and a growing deglobalisation movement."
US sanctions have denied Huawei acess to leading edge ICs, Android and the US telecoms market.
"We need to stick to our strategy and respond rationally to external forces that are beyond our control," said Guo.
Q3 revenue was down 38% y-o-y and revenue for the first three quarters was down nearly 30%.