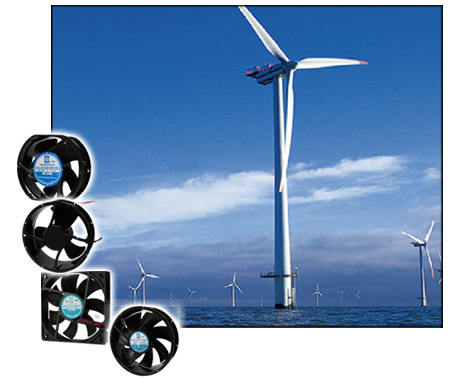 "Offered in a variety of frame sizes, the IP68 rating ensures that the motor has complete protection from dust and other particles and can be completely submerged in water of depths up to three meters," according to New Yorker.
Applications are foreseen in wash-down environments such as food and drink manufacture, alternative energy, commercial refrigeration, marine, outdoor machinery, outdoor telecom systems and transportation – they are ATEX-certified for Zone 2.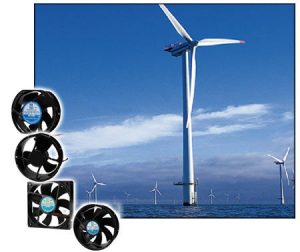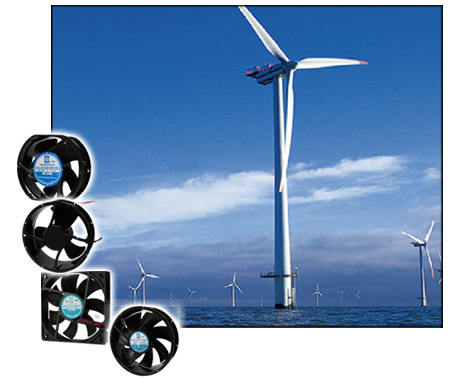 There are 90 different models in nine series with air flows ranging from 14 to 300CFM and sizes from 60 to 172mm.
Frames are PBT UL94V-0 plastic or die-cast aluminium, and the fans have dual ball bearings supporting PBT UL94V-0 plastic.
With dc variants, special functions are available such as alarms, tachometers, thermistor speed controls and temperature sensors.
Operation is over -15 to +65°C for ac parts and -20 to +70°C for dc parts.
Louvered fan guards and air filters are also available.
New Yorker Electronics signed up as a franchised distributor for Texas-based Orion Fans parent Knight Electronics last October.