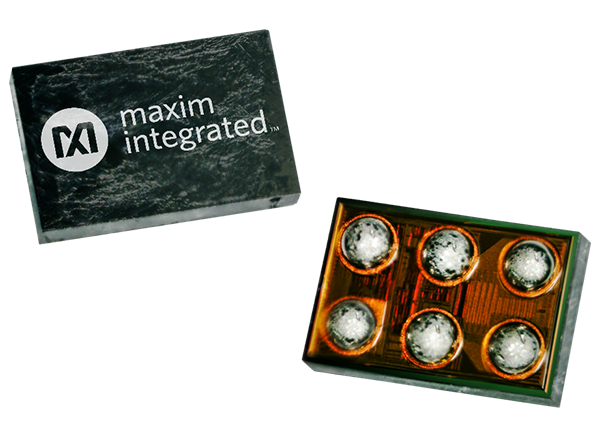 Maxim Integrated MAX17291B High-Voltage Micropower Boost Converter is a low quiescent current (IQ) step-up DC-DC converter with a 1A peak inductor current limit and True Shutdown™. The True Shutdown mode disconnects the output from the input with no forward or reverse current. Meanwhile, the output voltage is set with an external resistor divider.
The Maxim Integrated MAX17291B Converter provides high efficiency throughout the load range and a 6-Bump WLP package size. The highly-integrated boost converter is ideal for high voltage applications and tiny solution sizes, such as sensor modules. The MAX17291B integrates a power switch, power diode, and output load switch.
The MAX17291B Micropower Boost Converter is housed in a small 6-bump WLP with an operating temperature range of -40°C to +125°C.
Application Circuit
Features
28µA Quiescent supply current from the input
Output short circuit protection
Overtemperature protection
True shutdown mode

13nA Shutdown current
No reverse current from OUT

90% Peak efficiency
1.8V to 4.5V Input range
5.5V to 20V Output voltage range
100mA Peak inductor current limit
1.27mm x 0.87mm 6-Bump WLP (3mm x 2mm, 0.4mm pitch) package
-40°C to +125°C Temperature range
more information: https://www.maximintegrated.com/en/products/power/switching-regulators/MAX17291.html