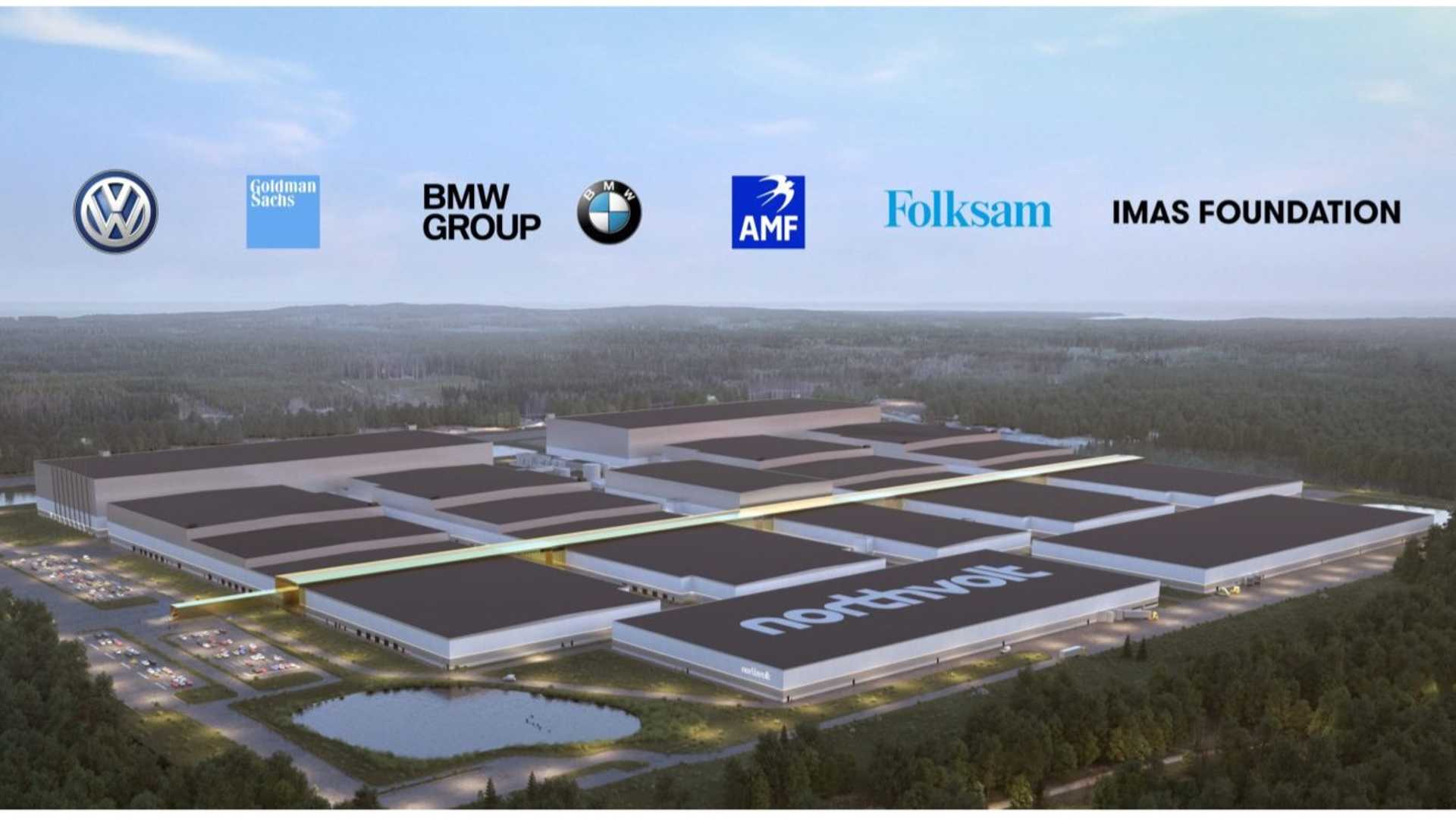 Backed by BMW, Baillie Gifford, Goldman Sachs, VW and Tesla, Northvolt's ambition is to redress the imbalance of EV battery  production between Europe and Asia.
Northvolt says it has already got orders worth $30 billion from VW, BMW, Polestar and Volvo.
Northvolt's battery factory is at Skelkeftea in the north of Sweden.
The company's aim is to have annual output of 150GWh by 2030.