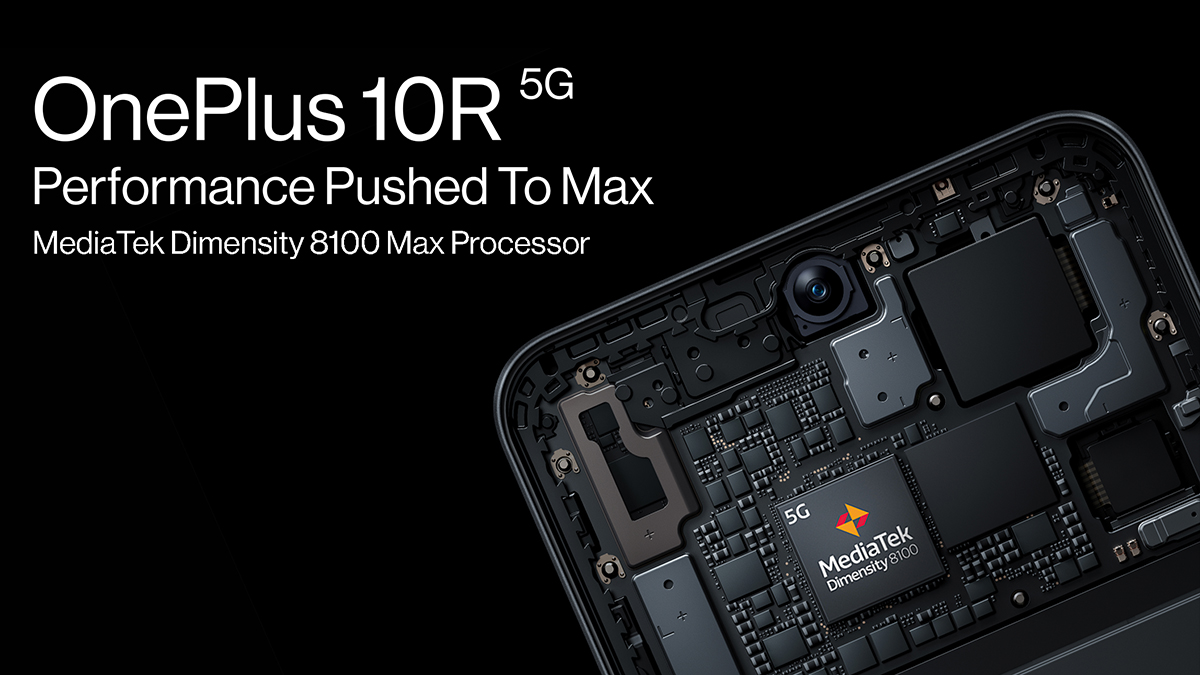 OnePlus has extended its alliance with MediaTek for its upcoming flagship smartphone, the OnePlus 10R 5G. The OnePlus 10R 5G, driven by the MediaTek Dimensity 8100-MAX, is a performance-oriented device that provides OnePlus' signature fast and smooth experience, empowering users to 'Stay in Charge.'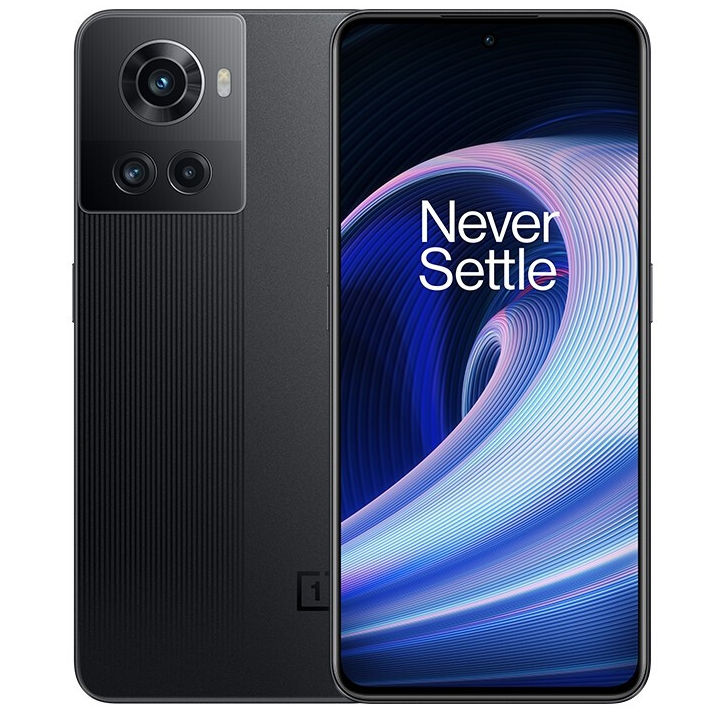 The MediaTek Dimensity 8100-MAX, which has been specifically designed for the OnePlus 10R 5G, is a new generation SoC that employs the 5nm manufacturing process, resulting in improved overall performance, faster processing, and power efficiency. With an octa-core CPU that can reach 2.85GHz and the latest Arm Mali-G610 MC6 GPU that is 20% faster than its predecessor, the OnePlus 10R 5G can run even the most graphically intensive gameplay smoothly while sustaining frame rates and power consumption.
This is because the OnePlus 10R 5G, which has powerful hardware and smooth software, shows that the company wants to make the high-end OnePlus smartphone experience more accessible to more people at a wide range of price points.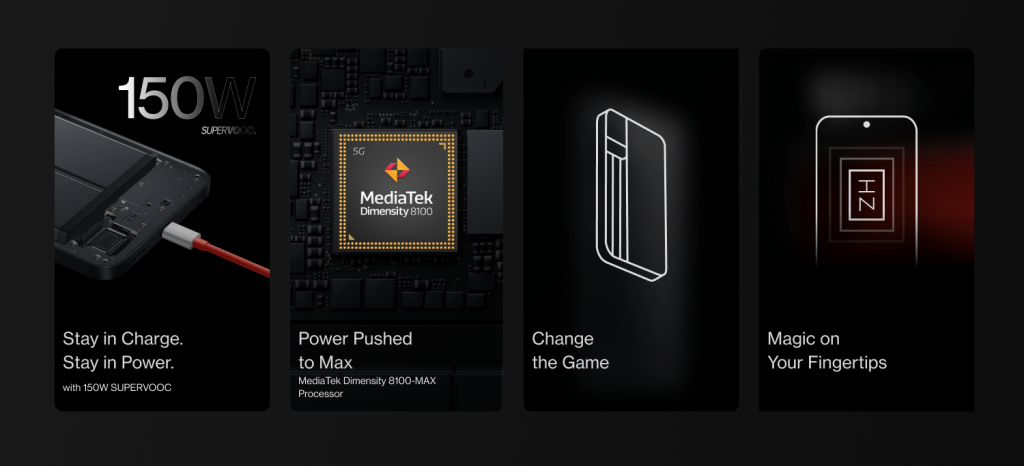 The OnePlus 10R is expected to have a 6.7-inch FHD+ E4 AMOLED display with a refresh rate of up to 120Hz. The device is said to come with 12GB of RAM and up to 256GB of internal storage, and the smartphone will likely run on OxygenOS 12, based on Android 12.
According to the Amazon listing, the smartphone will have a triple rear camera setup. It is said to pack a 50MP primary sensor, an 8MP ultra-wide sensor, and a 2MP macro sensor are said to be incorporated in the rear camera module. The device is said to have a 16MP camera on its front.
In addition to the flagship experience, the OnePlus 10R 5G includes a 4500mAh battery fueled by the industry-leading 150W SUPERVOOC fast charging, the speediest charging option ever seen on a OnePlus smartphone. The new charging technology can charge the OnePlus 10R 5G's battery from 0% to 100% in 17 minutes. The company also confirmed a bigger battery version, but it will feature a 80W SUPERVOOC.
On the 28th of April 2022, the OnePlus 10R 5G will be released alongside the OnePlus Nord CE 2 Lite 5G.
Speaking on the announcement, Navnit Nakra, India CEO and Head of India Region, OnePlus India said,
Our partnership with MediaTek is built on trust and a shared vision to create user-centric technology that provides the best possible experience for our community. The OnePlus 10R 5G, powered by the exclusive MediaTek 8100-MAX is a testament to that shared vision. The latest R series offering will seamlessly integrate top-of-the-line hardware and software, making our flagship experience accessible to a wider audience.
Commenting on the partnership, Anku Jain, Managing Director, MediaTek India said,
We are excited to power the upcoming OnePlus smartphone with the power-packed MediaTek Dimensity 8100-MAX. This is another milestone in our long-standing collaboration, which will enable features like seamless multi-tasking, phenomenal gaming performance along with best-in-class power efficiency. MediaTek's Dimensity 5G Open Resource Architecture gives device makers the flexibility to customize features and deliver incredible 5G experiences. With 5G being almost a reality, consumers can get immersive experiences made possible by future-ready technologies.