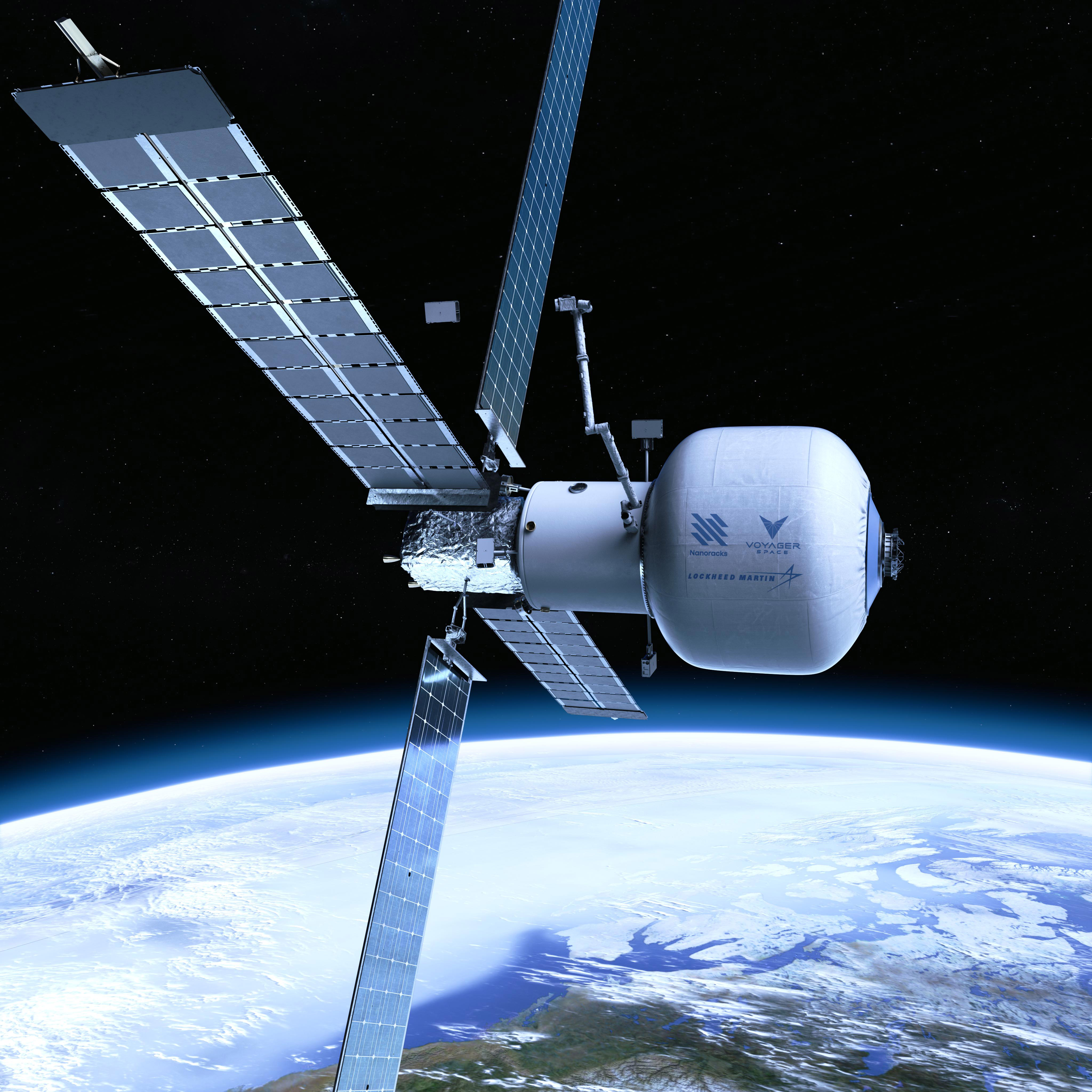 The launch takes the number of satellites in the OneWeb constellation from 358 to 394 representing over 60% of the planned 648 satellite constellation.
The constellation aims to deliver global internet access.
The launch "represents the last in a sequence of eight launches scheduled in 2021 by OneWeb with launch partners Arianespace," said OneWeb.
The constellation should now be able to provide connectivity to anywhere North of 50 deg latitude.
OneWeb intends to provide connectivity to  the UK, Alaska, Northern Europe, Greenland, Iceland, continental USA, the Arctic Sea and Canada.
The rocket used was a Soyuz-2.1b.
Eutelsat and Softbank are also invested in OneWeb.
,.