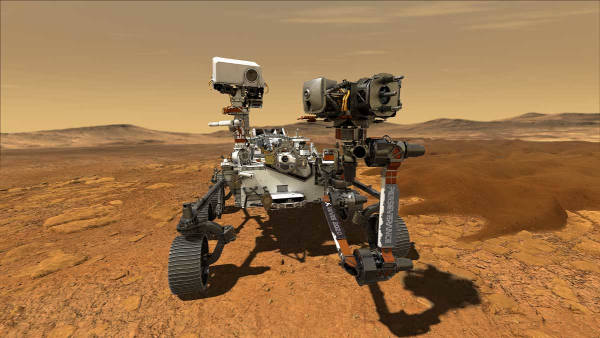 "ESA certified RTEMS in the symmetric multiprocessing configuration for Criticality Category C and D," said German RTEMS support company Embedded Brains. "This means that safety-critical functions can now also be executed on modern multicore processors that rely on RTEMS. Previously, only a greatly reduced, now obsolete, single-core version was available for this purpose."
Qualification was carried out on Cobham-Gaisler processors GR740 and GR712RC, which have the SPARC architecture. Certifications with ARM and RISC-V cores are in the pipeline.
Qualification for Category A and B is envisaged. "Then even safety-critical functions in manned missions could operate on the basis of RTEMS," said Embedded Brains. "The documentation and tests for this are already in place, and the necessary independent verification is underway."
According to Embedded Brains, which designed and developed the current qualification data package, RTEMS certification is now largely automated – from documentation to testing and the evaluation summary. "In this way, the multitude of target systems, interfaces and drivers of RTEMS can be certified in an economical way. Even in the basic version, this includes over 2,000 test procedures and more than 10,000 pages of results and documentation" – the company is offering its services to ease the qualification of multicore processors that are not yet supported.
Embedded Brains RTEMS page is here
ESA's RTEMS qualification page