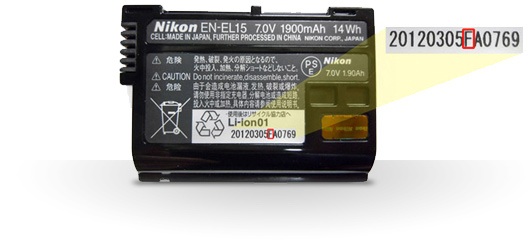 In China, the biggest maker of EV batteries, a ton of lithium is $41,000 a ton, says the Nikkei, which is five times more than last year.
The price of cobalt has doubled since January 2021  to $70,000 a ton and the price of nickel has gone up 15% to $20,000 a ton.
 According to S&P Global Market Intelligence, the supply of lithium carbonate in 2022 will be 636,00 tons but demand will be 641,000 tons.
Tesla, BMW and Toyota have done deals to acquire long-term supplies of the raw materials for batteries in attempts to keep down the prices they are charged by battery makers.
Carmakers which haven't done such deals may find themselves paying more for their batteries.