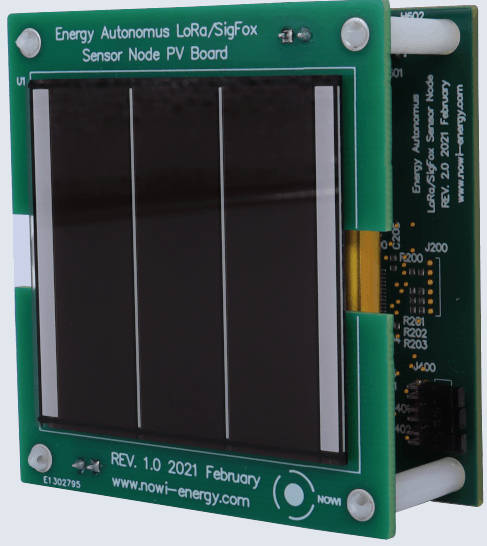 Nowi already has a solar power module for SigFox and its competitor LoRa
"This collaboration marks the first step for Sigfox towards a commercial development of energy harvesting modules to equip IoT devices," according to SigFox. "Key use cases are applications in Smart metering, industrial sensing, asset tracking and air quality monitoring."
Nowi harvesting chip works with solar energy sources and, according to SigFox, vibration energy sources to charge batteries or capacitors.
"The low power consumption of Sigfox solutions is particularly well suited to being powered by ambient energy harvesting," said Nowi chief creative officer Chris Juliano. "As many Sigfox-based applications require intermittent communication intervals, this allows for trickle charging a storage element with energy harvesting in between transmissions."
A development kit is planned with Nowi's power chip and HT Micron's Sigfox system-in-package – Sigfox and HT Micron have been working together for several years.
Beyond this, the intention is for the three companies to create a mass production module for third-party integration.