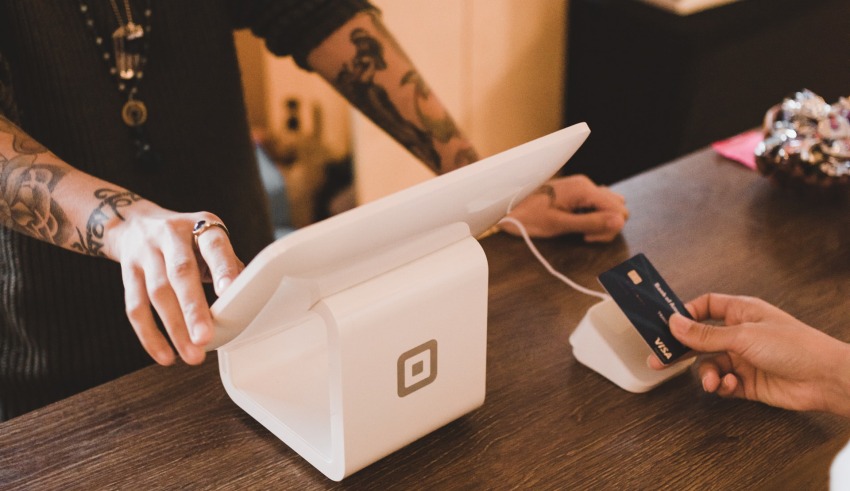 These days, more and more people are turning to online buying and selling when they either need to find something special for themselves or they hope to sell something they no longer need. It is a great way to easily connect with buyers or sellers, and it can be an easy way to save money or make money. But there are some things to consider before diving in and giving it a try for yourself. Keep reading for a few tips to see what we mean.
Choose the Right Platform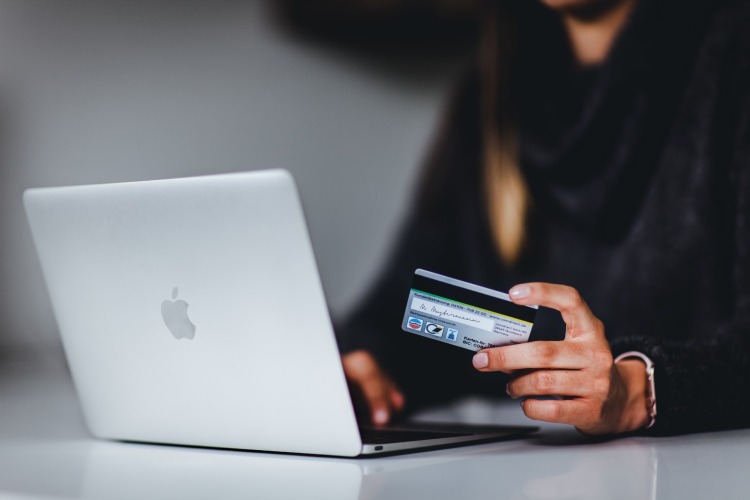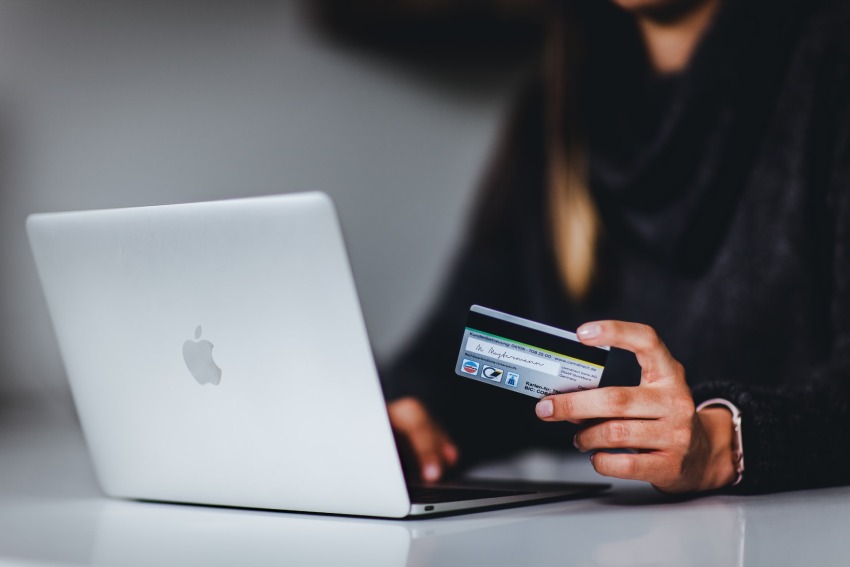 If you are planning on selling items online, whether you hope to start a little e-commerce business or you just want to get rid of some things you no longer use around the house, choosing the right platform can be helpful in showcasing what you have to offer and attracting customers.
Selecting the right platform to shop on can help protect you as a consumer as well. For instance, a trustworthy platform may help you avoid scams, and can also help ensure the payment processing system is secure. This is really important when it comes to keeping your data safe.
It's a Good Idea to Research the Buyer or Seller
Although usually transactions are completed every day between buyers and sellers and there aren't any problems along the way, that is not always the case. It's unfortunate but true: things don't always go smoothly.
Some people might be out to scam you. For instance, if you are selling something, you might end up never receiving a payment from the buyer even after you've given them what they purchased. On the other hand, as a buyer, you might get fooled into thinking you're buying something, only to end up giving your money to someone without ever receiving what you bought.
To keep yourself safe from scammers, whether you plan on meeting in person or doing business by mail, you can conduct some research into the people you are interacting with. You can do this whether you are the seller or the buyer. Using various websites to gather information can help you gain access to details about an individual to see if they're being truthful about who they are. A great example of such a site is Nuwber. In the event you notice some red flags, you can keep yourself safe by avoiding the person going forward.
Use Caution When Meeting Others in Person
Meeting in person to buy or sell a product directly can be convenient, especially if you want to avoid sending products and payments by mail. But if you are planning on meeting in person, it is wise to take steps to keep yourself safe, just in case.
How can you go about doing so? Well, it's recommended that you meet in a public place where there will be other people nearby in case you need help. Also, bringing someone you trust, such as a family member or a friend, is smart. And choosing a location that is lit well is a good choice. Some people even make it a point to meet near a police station.
Don't Give Away Your Personal Information
Be cautious when it comes to the information you give to a seller while you are making a purchase. For instance, it is not a good idea to give away your personal financial details, such as your bank account information. Use only secure payment methods, and don't submit any payments until you have received the item you purchased and are happy with it.
There you have it: a few ways to make the most of buying and selling online. With the right strategy, you can make some extra money or find some amazing deals while staying safe.