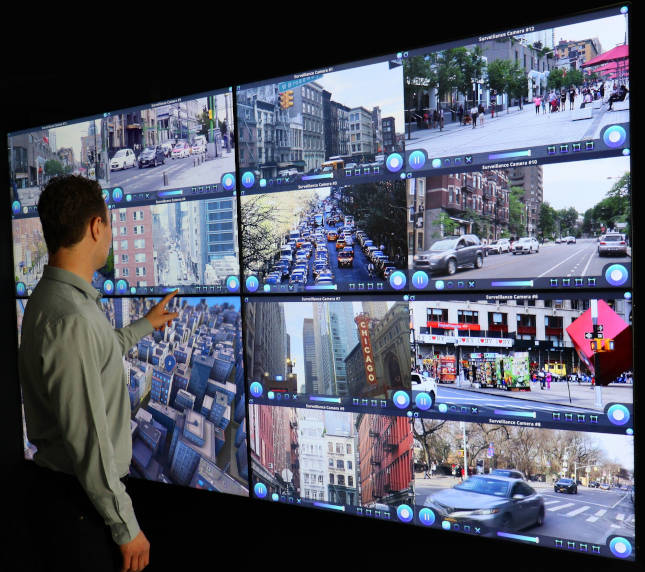 "Designed to mirror the narrowest bezel video wall monitors, the glass sensors create a sleek appearance by using the maximum display area," according to the company. "The sensors can be linked when used with the associated controller to enable seamless touch transition between screens, with potentially no gap whatsoever between adjacent active areas."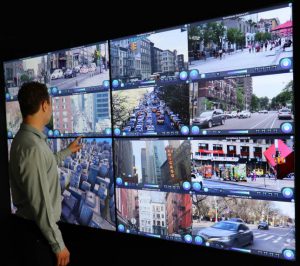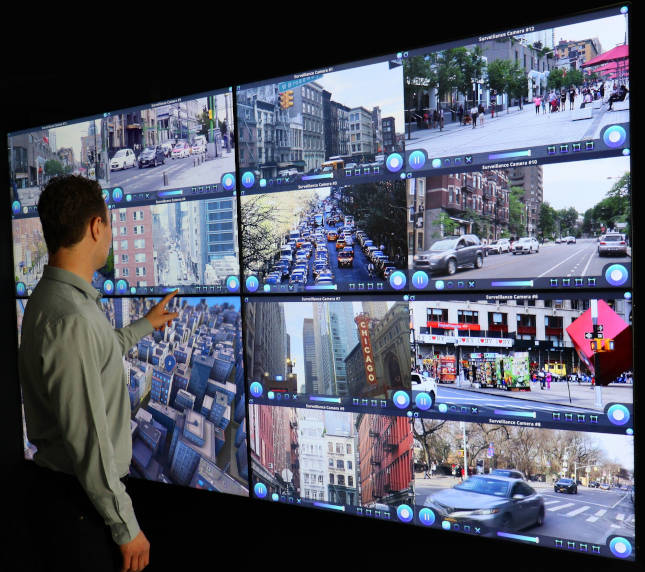 The touch sensors and controller are branded 'ZyBrid edge', and are being pitched against systems that use clip-on external infra-red sensors or video cameras to add touch wall-sized multi-screen displays.
"The new projected capacitive solution enables fast, accurate touchscreen responses and provides borders that match the latest near-borderless LCDs," said Zytronic marketing director Ian Crosby. "Each narrow-border sensor is supported by a dedicated multi-touch controller linked via a set of RJ45 data cables."
The multiple controllers are then connected to a single identical primary controller – a manual toggle switch on each controller tells it to be an associated controller or the primary controller – this is easy for AV installers to set-up and simplifies inventory, said Zytronic.
Once through the two layers of controllers, "the computer only sees one giant touch sensor", said Crosby. The host computer gets a single set of x-y coordinates, appearing to come from a 'plug and play USB HID' touchscreen – no matter how many people interact with the video wall.
Touch sensors can be made from 3, 4 or 6mm thermally tempered glass, either plain or with an anti-glare finish. Only screens within fingertip reach of need to be fitted with touch sensors, the rest can have plain glass.
The company predicts the technology will be used with 37, 46, 49, 55 and 65inch monitors from Christie, LG, NEC, Philips and Samsung.