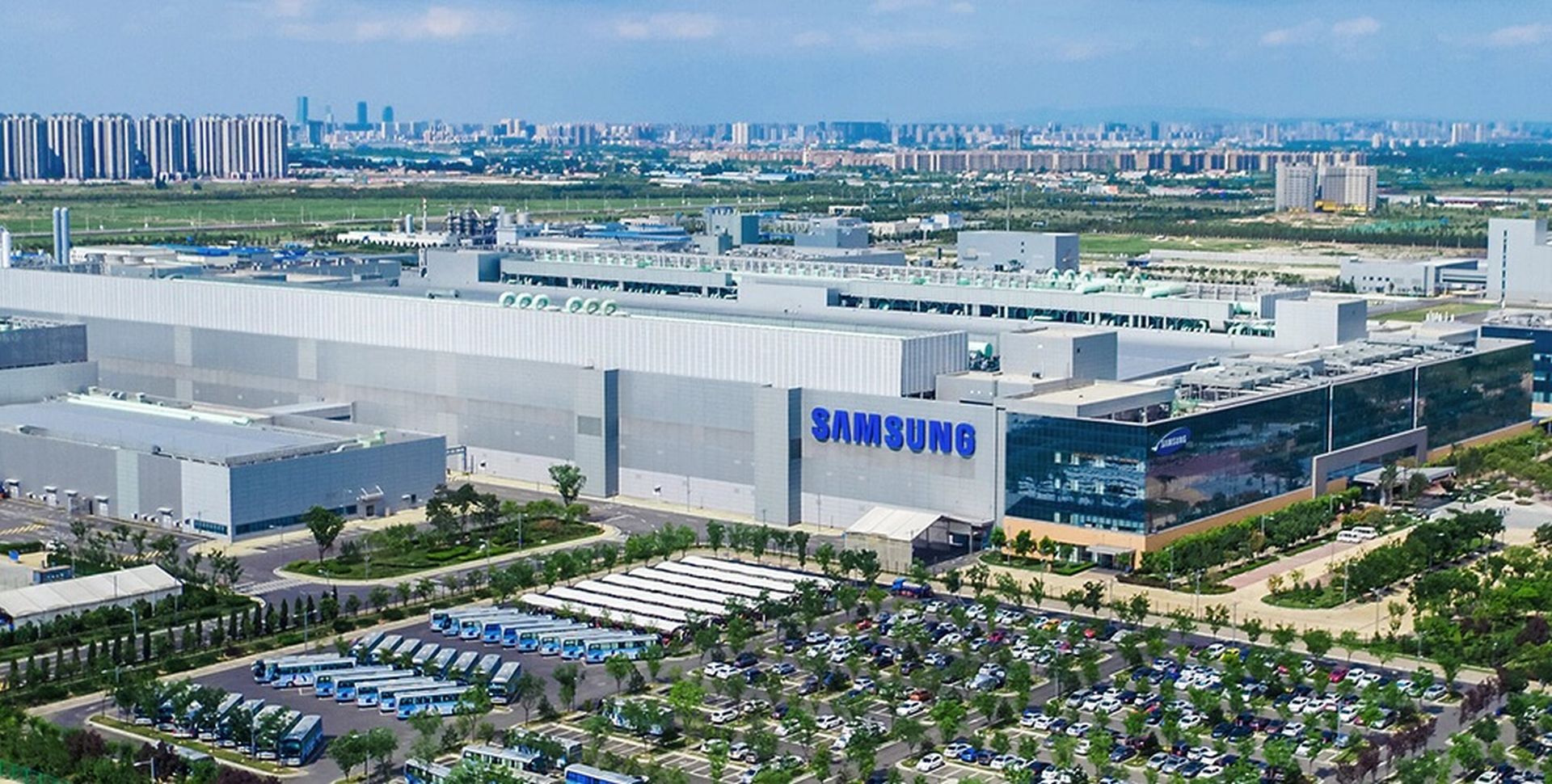 NAND suppliers stopped quoting prices following a statement from Samsung saying "we have decided to temporarily adjust operations at our manufacturing facilities in Xi'an, China. We will also take all necessary measures, including leveraging our global manufacturing network, to ensure that our customers are not affected."
 Samsung employs 3,300 people in Xi'an where it has two fabs producing 40% of Samsung's total NAND output. It is thought that most of the Xi'an output supplies the China market.
The fabs are affected by the restrictions on the movement of employees after the city closed down  transportation system
Micron's DRAM plant in Xi'an is still working but has had to re-schedule shifts with reduced staffing levels, however "new or more stringent restrictions impacting our operations in Xi'an may be increasingly difficult to mitigate," said the company said. 
Like Samsung, Micron is looking to keep customers supplied from its other manufacturing sites.
Xi'an has 13 million inhabitants and is famous for its 2,000 year-old terracotta warriors.